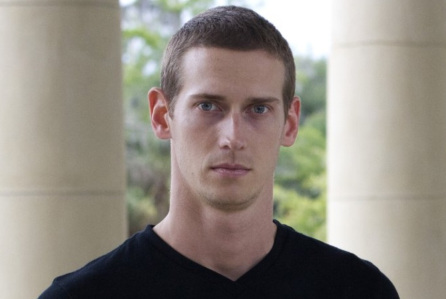 Reprinted from Deadline Hollywood by Dominic Patten and David Robb on January 24, 2017.
More than six months after The Walking Dead stuntman John Bernecker was killed on the Atlanta set of the AMC blockbuster series, his mother has followed through on her promise to "seek justice" with a wrongful-death lawsuit that puts the blame on AMC for allegedly doing things on the cheap.
"The production of Season 8 of The Walking Dead, like seasons before it, had an emphasis on keeping production budgets low and profits high," the filing asserts, repeatedly.
"The Stewart Film defendants' numerous failures to take reasonable safety precautions were the direct result of the policies, pressure, and decisions from the AMC Defendants to produce The Walking Dead for minimum cost and maximum profit," says the jury-seeking suit that lawyers for Susan Bernecker and her son's estate filed late Tuesday in Georgia state court (read it here). …