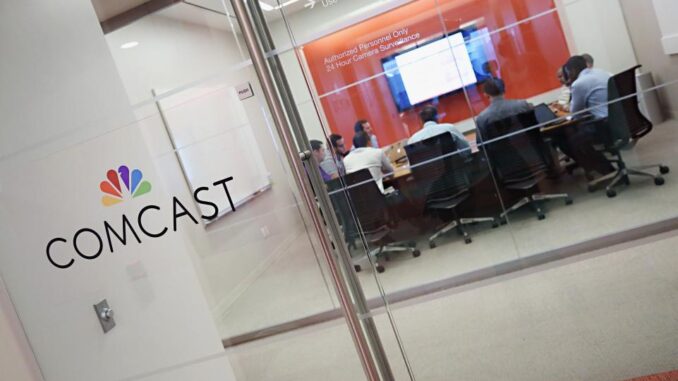 Reprinted from Newsweek by Chantal Da Silva on January 5, 2017.
Just two weeks before Christmas, hundreds of Comcast door-to-door salespeople were called into company offices and fired from their jobs, it has emerged, just after the telecommunications giant announced it would be giving out $1,000 bonuses to staffers thanks to a major tax cut.
The firings are reported to have occurred around the same time AT&T announced it would laying off and firing nearly 600 workers, also right before Christmas. Unlike the bonuses, the layoffs were not announced, but instead gleaned from documents seen by the Philadelphia Inquirer, Daily News and Philly.com.
Comcast spokesperson Jenni Moyer told Newsweek: "Periodically, we reorganize groups of employees and adjust our sales tactics and talent. …