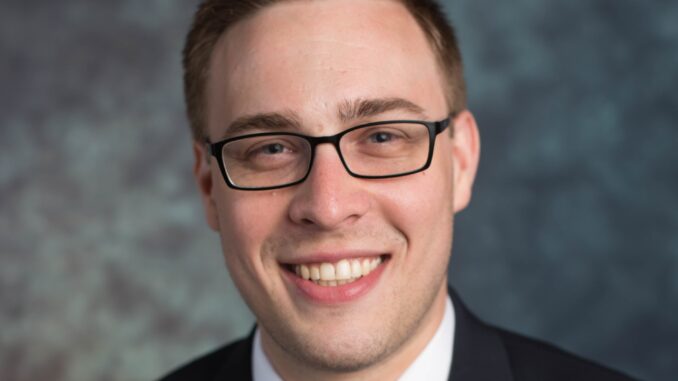 Reprinted from The Economic Policy Institute by Hunter Blair on January 22, 2017. 
Republican congressional leaders and President Trump have made loud claims about how great the recently passed Tax Cuts and Jobs Act (TCJA) will be for typical American families. When will these families be able to conclusively judge the truth of these claims? Not for a long while. The changes from the new tax law took effect on January 1. Companies now have to figure out how much to change workers' tax withholdings to comply with the new law. To do that, they need guidance from the Internal Revenue Service (IRS).
But this is the same IRS that has seen its budget cut by 18 percent and its workforce cut by 14 percent since 2010. And it's the same IRS that would send home over half of its workforce if the government shuts down again. While a deal was reached to end the current shutdown, that deal only funds the government through February 8th. All as the 2018 tax filing system ramps up and 2017 tax returns flood into the agency.
Typically, this shouldn't be much of an issue. A shutdown would usually only push back the timing of withholding changes. The IRS would understandably take more time to issue guidance, and companies would simply implement the new withholdings later in the year.
But the Trump administration has already been pressuring the IRS to aim for speed over accuracy in new withholdings.  …