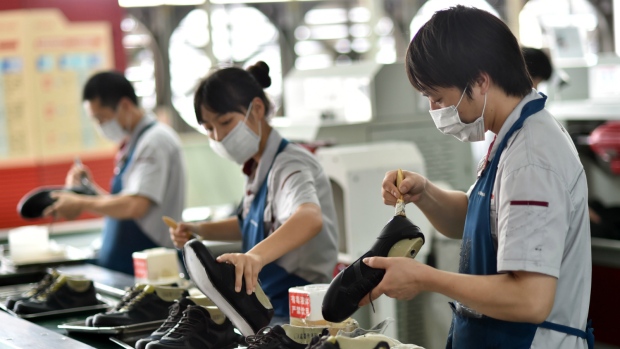 Reprinted from The San Francisco Chronicle by Erika Kinetz on January 25, 2017.
… Today, a growing number of brands, including Apple, Nike Inc., Gap Inc., Levi Strauss & Co., and the H&M Group prioritize transparency and take public responsibility for conditions throughout their global supply chains. Labor rights groups like … China Labor Watch, can play a useful watchdog role for these companies, by helping them understand what's really going on at their suppliers.
But not everyone has embraced this new approach.
When China Labor Watch confronted Ivanka Trump's brand with charges of labor abuses at its Chinese suppliers, her company refused to engage. It made no public effort to investigate the allegations: forced overtime, pay as low as $1 an hour, and crude verbal and physical abuse — including one incident in which a man was hit in the head with the sharp end of a high-heeled shoe.
Ivanka Trump, who still owns but no longer closely manages her namesake brand, stayed silent. Neither she nor her brand would comment for this story. …