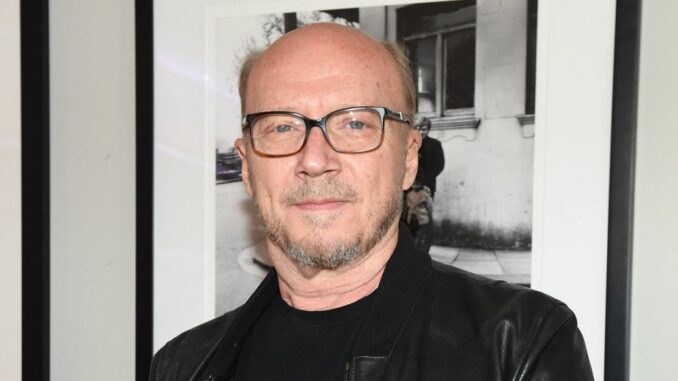 Reprinted from The Hollywood Reporter by Ashley Cullins on January 5, 2017.
A civil lawsuit charging Oscar-winning filmmaker Paul Haggis with raping a publicist has prompted three additional women to come forward with their own sexual misconduct accusations, including another publicist who says he forced her to perform oral sex, then raped her.
One of the other women speaking out told The Associated Press that Haggis tried to sexually assault her. "I need to be inside you," she recalled him saying, before she managed to run away.
Another of the new accusers said Haggis held down her arms, forcibly kissed her on a street corner, then followed her into a taxi. She said she later escaped his clutches.
When asked about the new accusations, Christine Lepera, attorney for the 64-year-old screenwriter of Million Dollar Baby and Crash, said, "He didn't rape anybody." …