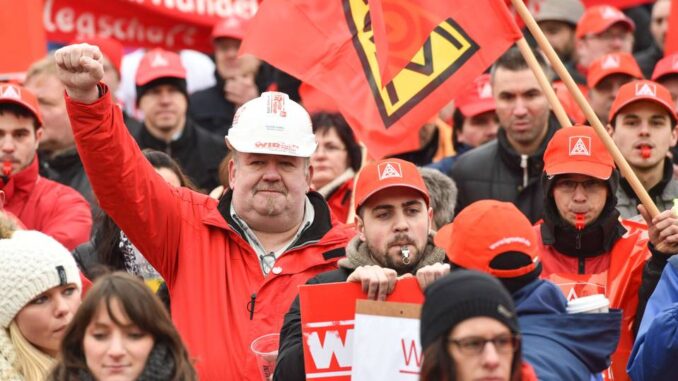 Reprinted from The Wall Street Journal by Chelsey Dulaney on January 12, 2017.
The outcome of negotiations between Germany's largest labor union and some of the country's top manufacturers could offer clues about where inflation is headed around the globe.
Germany has one of the tightest labor markets in the developed world, with a record-low unemployment rate and a booming industrial sector. Amid the country's economic strength, IG Metall, a union that represents about 3.9 million German workers, is demanding a 6% pay increase this year as well as a shorter work week. That would be the largest wage increase for its members since 1991.