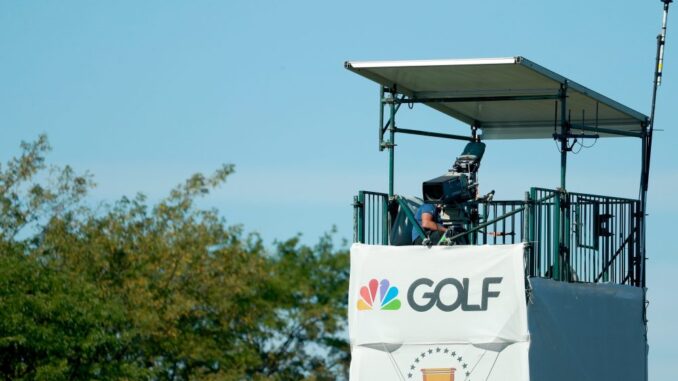 Reprinted from The Golf Channel by Martin Kaufmann on January 20, 2017.
The union that represents Golf Channel's technicians will vote on a new contract early next week, according to a memo sent to members early Saturday.
Details on the new contract were not immediately available, but the employees were encouraged to approve it.
"Your bargaining committee, not unanimously, but by a strong majority, recommends you vote 'yes' on ratifying this contract," Sandra England, director of broadcast for the International Alliance of Theatrical Stage Employees (IATSE), wrote in a note to technicians.
England instructed the union members to suspend picketing. She said details on the new proposal would be distributed shortly. A vote on the contract is expected to happen over the next few days. …