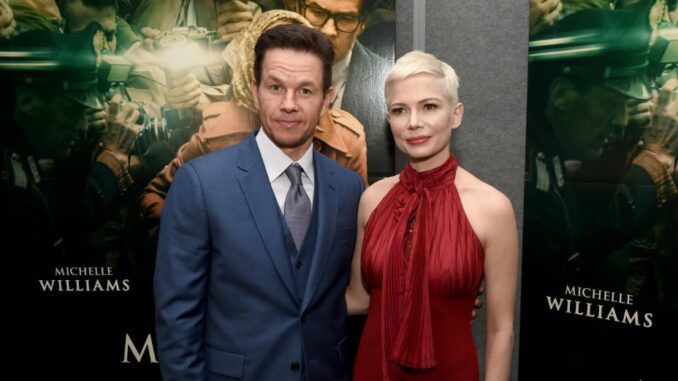 Reprinted from The Hollywood Reporter by Gregg Kilday on January 11, 2017.
The reported pay disparity between what Mark Wahlberg and Michelle Williams received to reshoot scenes for All the Money In the World is drawing fire as the latest example — and one of the most flagrant illustrations — of gender inequality in Hollywood.
According to a USA Today report on Tuesday, when Ridley Scott decided to reshoot scenes in the $40 million thriller in order to cut out Kevin Spacey, who originally played billionaire J. Paul Getty, replacing him with new scenes featuring Christopher Plummer, Wahlberg was paid an additional $1.5 million to return to the set, while Williams received just a per diem allowance of about $1,000 for the extra shooting days.
Coming at a moment when, under the new Time's Up banner, actresses are calling for gender equality, the report appeared to present an extreme case of a male actor being lavishly rewarded while his female co-star was expected to work for less than one percent of his salary. …