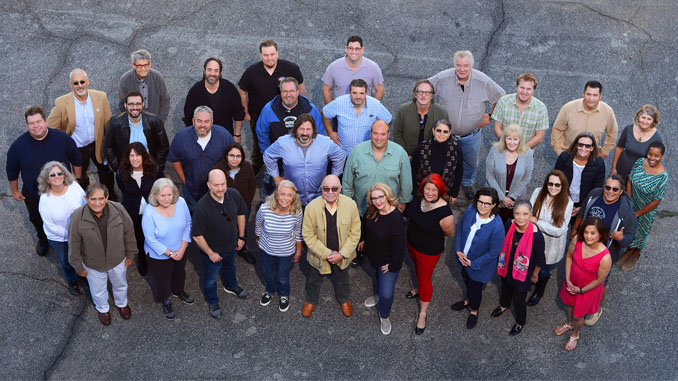 by Jeff Burman • photos by Martin Cohen
On January 13, the Motion Picture Editors Guild acknowledged its 2018 Board of Directors, its staff and its outgoing Directors at the annual Installation Dinner. It was held at the Loews Santa Monica Hotel.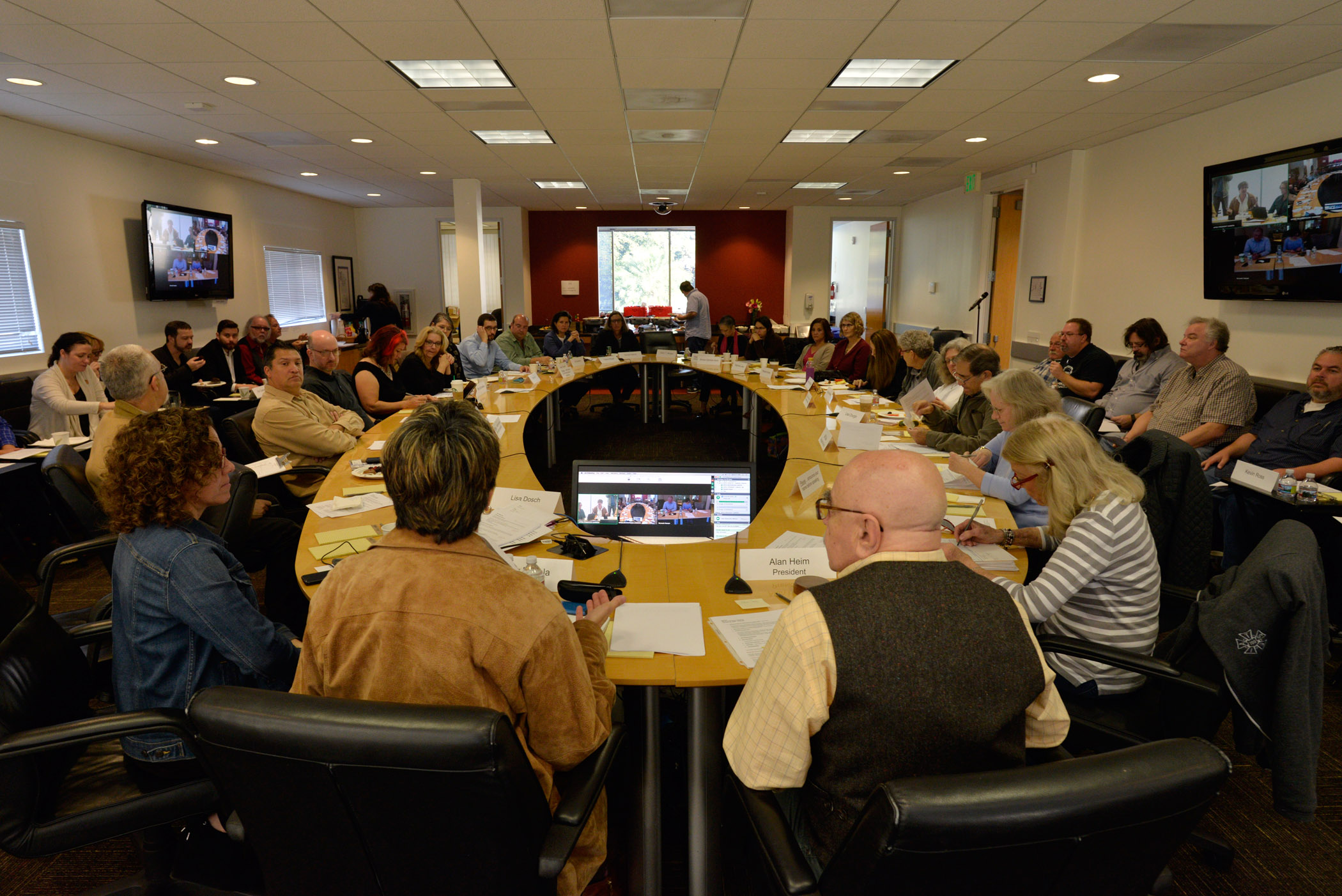 The swearing-in ceremony for the new and returning Board members took place at the Guild's January Board of Directors meeting in the Los Angeles office, with members from New York joining via video conference, aside from the re-elected Eastern Region Representative Tom Fleischman CAS.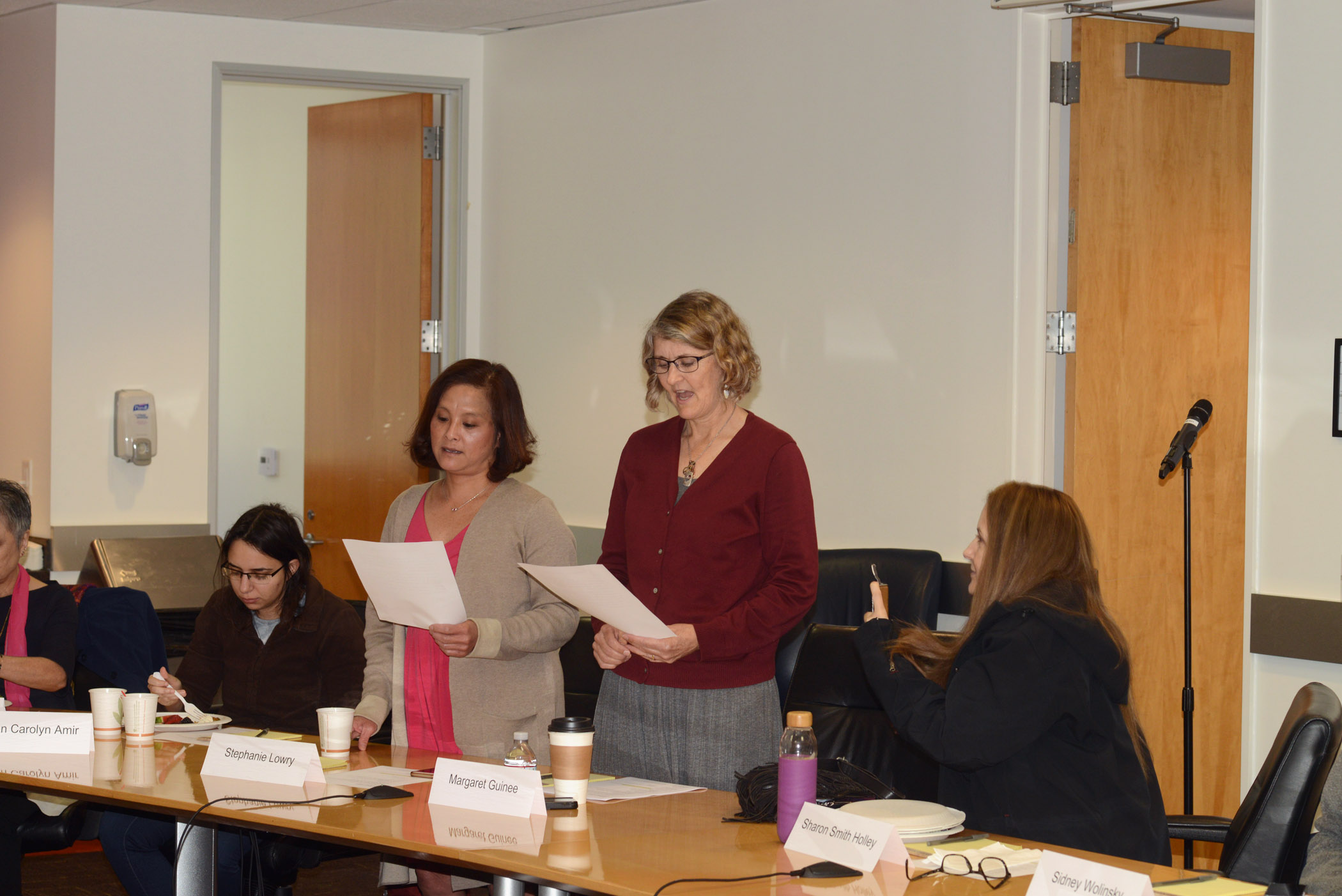 There are two categories of Board Members who were sworn in on Saturday: newly elected Board Members and returning Board Members.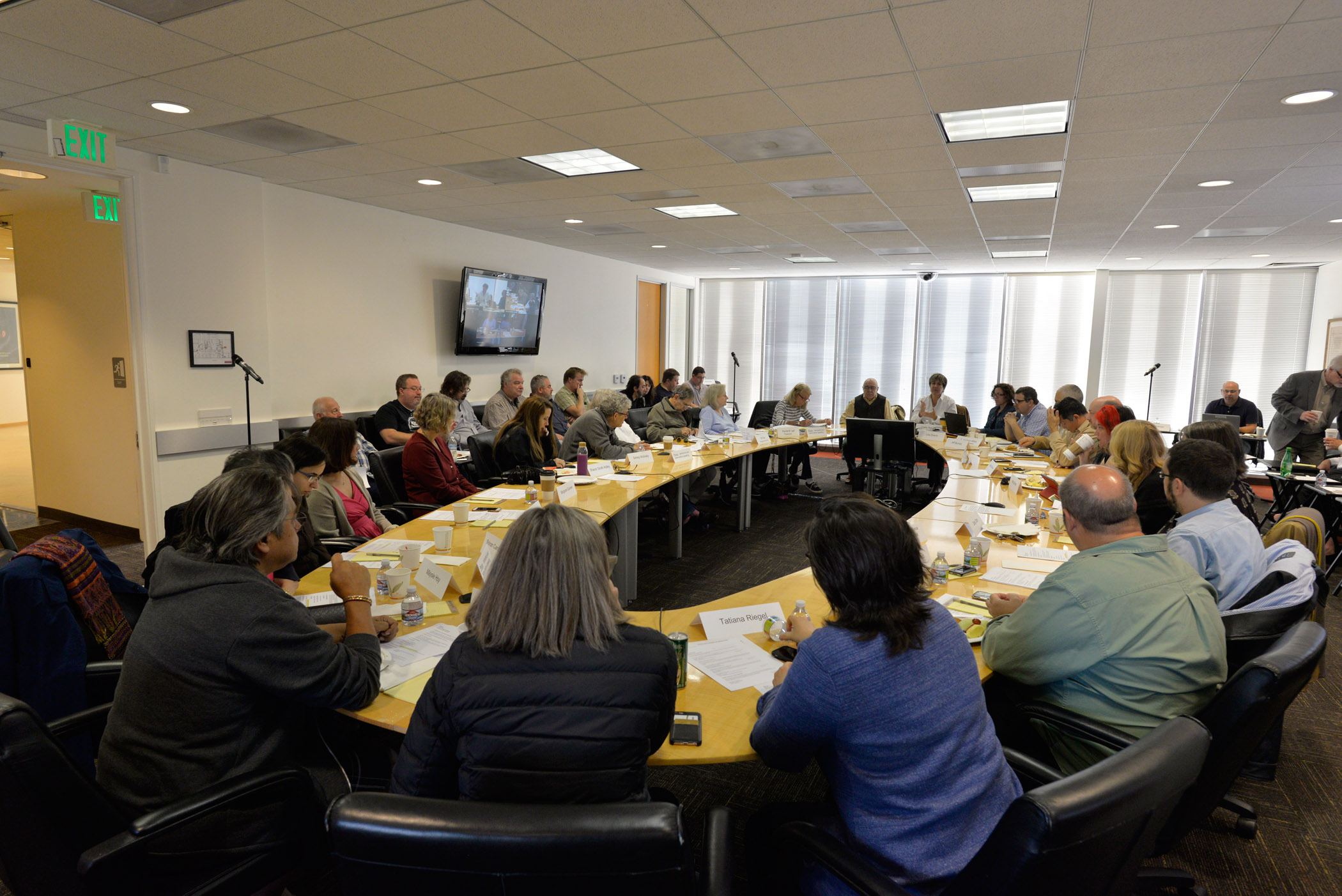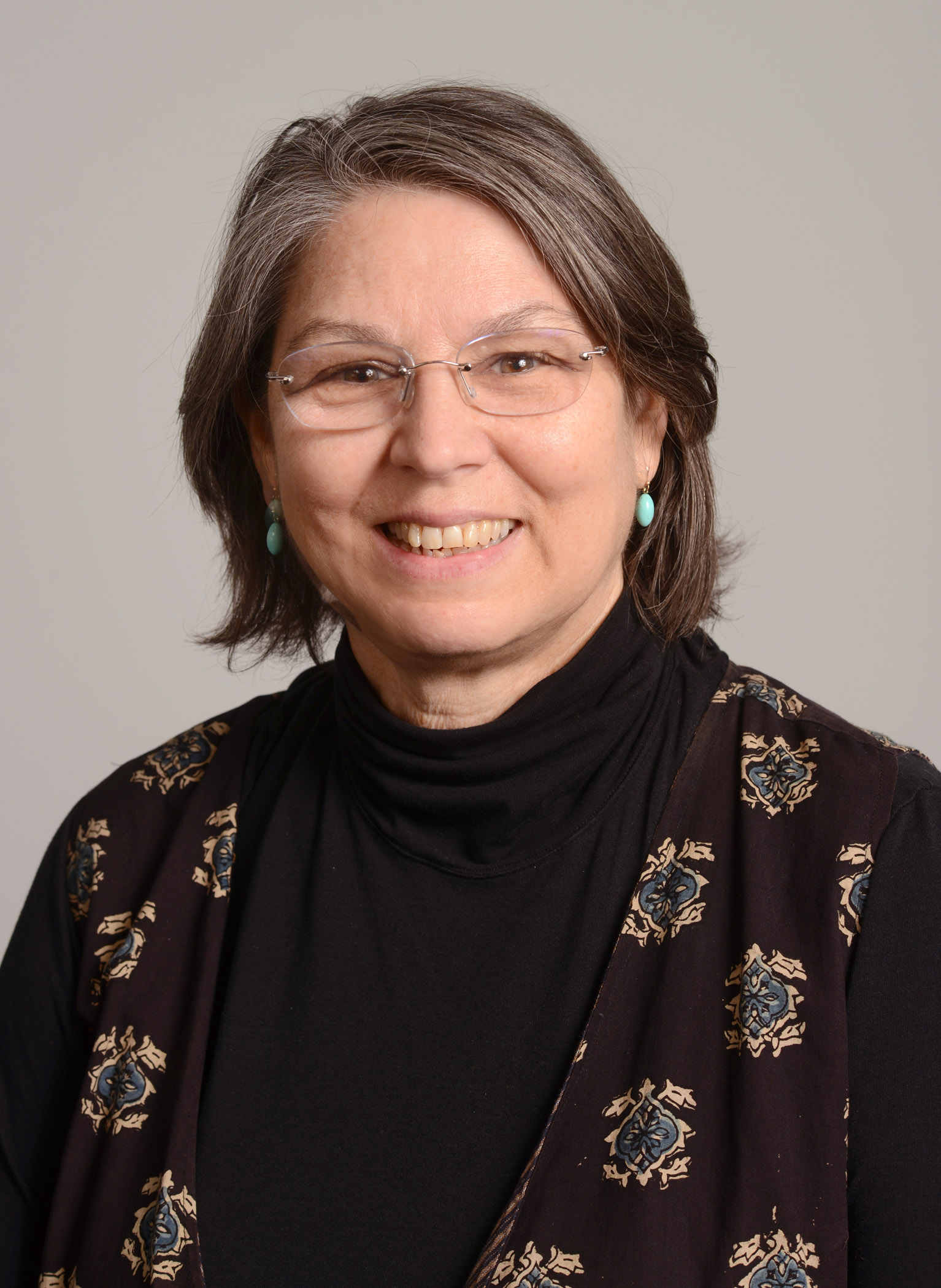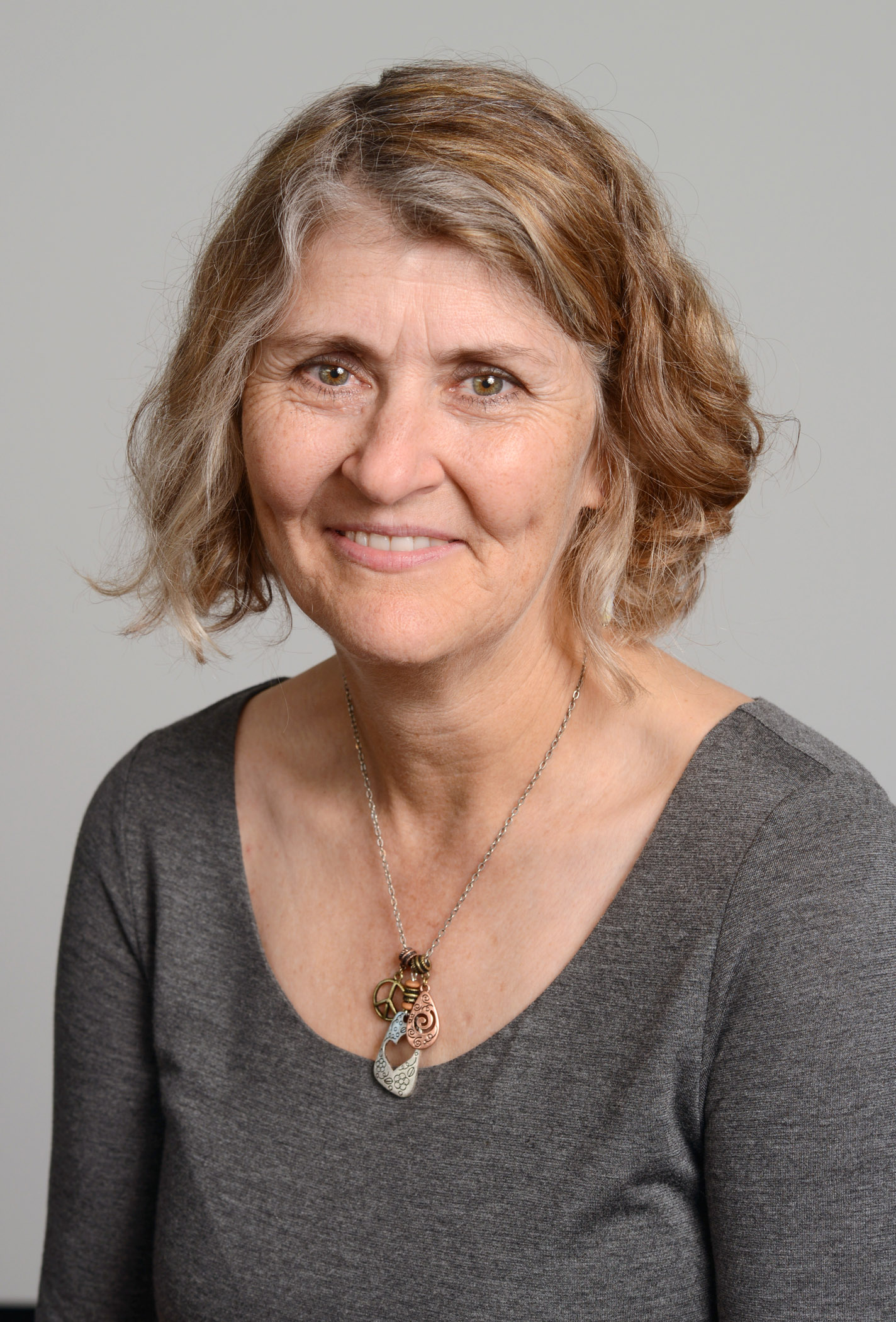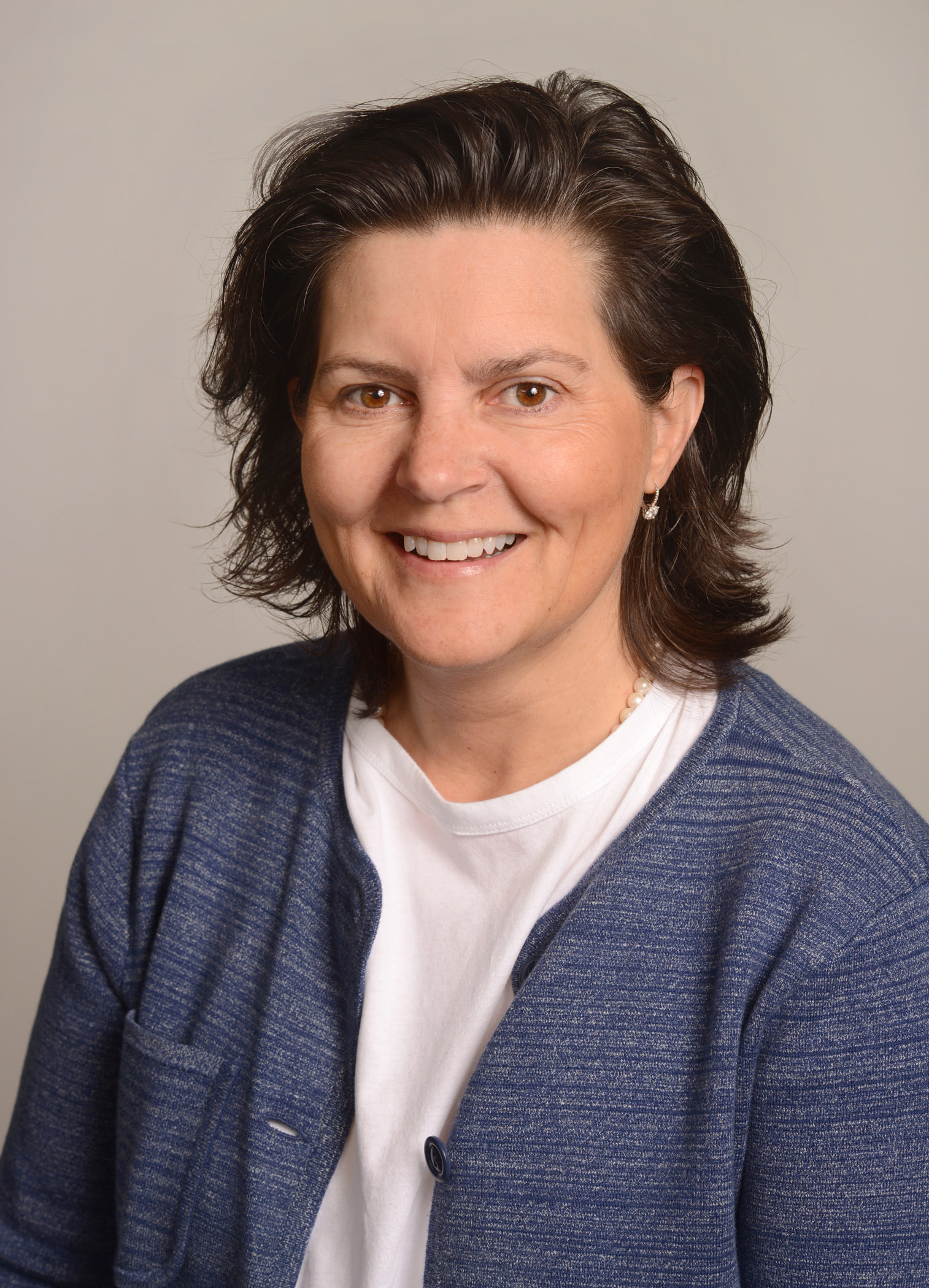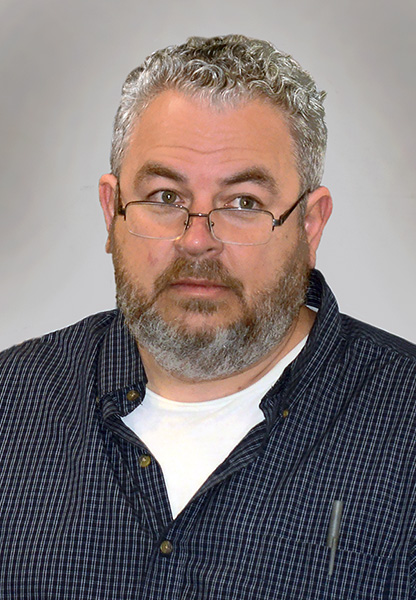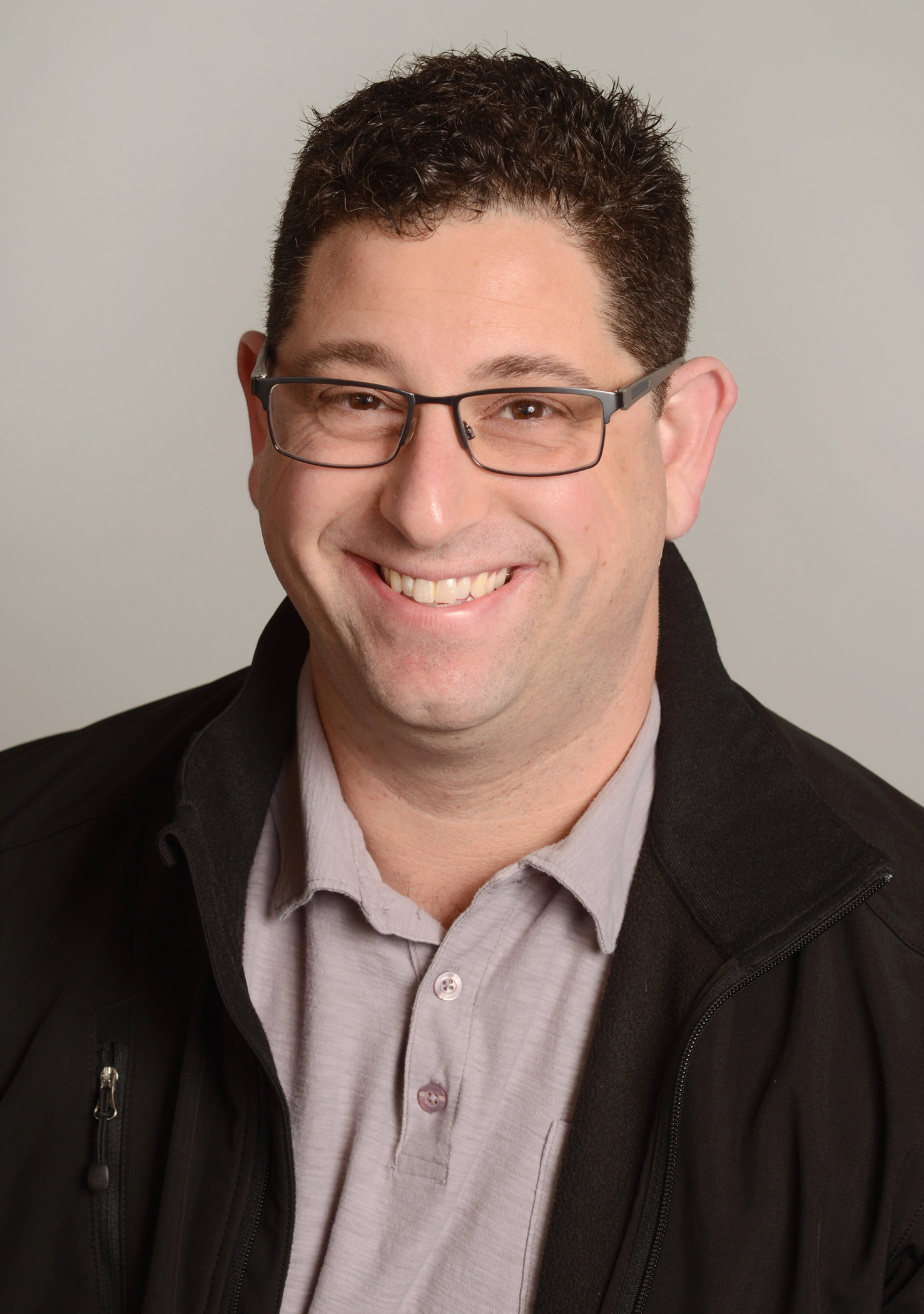 Brand new Board members include: Editors Tatiana Riegel, ACE, and Dody Dorn, ACE; Re-recording Mixer Lora Hirschberg; Assistant Editors Margaret Guinee, Sean Thompson and Scott Jacobs; and Eastern Region Alternate Mitsuko Yabe. (Hirschberg and Yabe were not present at the meeting.)
Returning Board Members are: Editors Mary DeChambres, ACE, and Stephen Rivkin, ACE; Sound Editor Stephanie Brown; Music Editor Stephanie Lowry; Assistant Editor Aziza Ngozi; Eastern Region Representative Tom Fleischman CAS; and At Large Representative Paul Overacker.
Later, at the Installation Dinner, three of the six departing Board members — Editors Michael Tronick, ACE, and John Vitale, as well as Assistant Editor Dave Jackson — were presented with commemorative plaques from Guild President Alan Heim, ACE, continuing a a tradition of honoring outgoing Board members for their service.
The other outgoing Board members are Re-Recording Mixer Aaron Glascock, Assistant Editor Richard Sanchez and Eastern Region Alternate Fred Rosenberg.