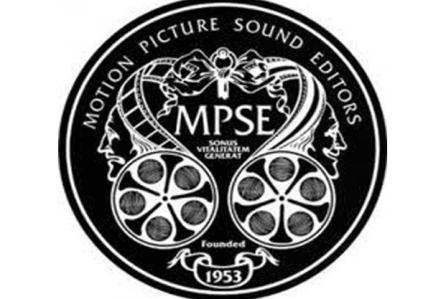 Reprinted from The Hollywood Reporter by Carolyn Giardina on January 22, 2017.
Baby Driver, Blade Runner 2049, Dunkirk and The Shape of Water lead the feature nominations for the 65th Motion Picture Sound Editors (MPSE) Golden Reel Awards, which will be presented February 18 at the Westin Bonaventure Hotel in Los Angeles.
Members of the sound editing teams on all four films were nominated in the feature categories for music score, dialogue/ADR ad effects/foley. All four films are also nominated for the BAFTA for sound, alongside Star Wars: The Last Jedi, which earned one MPSE nomination, for effects/foley.
Nominated for two Golden Reel awards apiece in the feature categories are Coco (animated feature and musical) and War for the Planet of the Apes (dialogue/ADR and effects/foley).
During the ceremony, Kathryn Bigelow will receive the Filmmaker Award and John Fasal will be presented the Career Achievement Award.
For a complete list of nominees click on the link that follows.