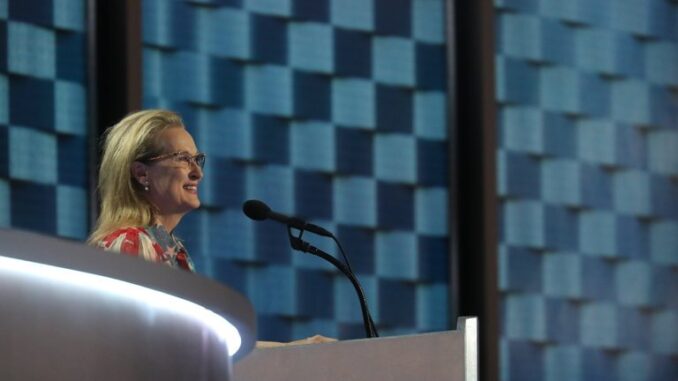 Reprinted from The New York Times by Neil Gross on January 27, 2017.
"It's award season in Hollywood, and it looks like the big winner will be progressive politics," writes Neil Gross in The New York Times.
"At the Golden Globes and Critics' Choice Awards this month, the fight against sexual harassment and the feminist demand for equity in the entertainment industry took center stage, while liberal ideals like racial justice, freedom of the press and human rights rang out in acceptance speeches, red carpet interviews and tweets from the stars. To judge from the chatter after the Oscar nominations were announced on Tuesday, we can expect something similar at this year's Academy Awards.
"This is hardly the first time Hollywood has displayed a progressive slant. What makes actors so liberal?
"Polling data on actors' political views are hard to come by. But there's evidence beyond award-show behavior and Instagram feeds to suggest that the stereotype of the liberal actor squares with reality. For example, where Hillary Clinton received three votes for every one that went to Donald Trump in Los Angeles County as a whole, actor-heavy areas like the Hollywood Hills recorded even more-lopsided tallies. …