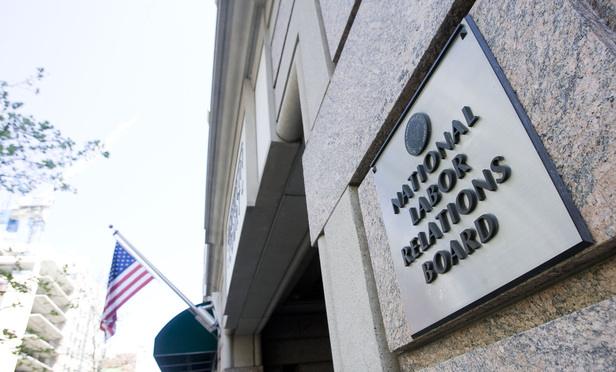 Reprinted from The Los Angeles Times / JD Supra by Parker Poe on January 3, 2017.
It did not take long for the National Labor Relations Board to act on the advice of its new general counsel and upset multiple precedents put in place by the prior majority Democratic board. In a series of 3-2 decisions, the new NLRB majority threw out cases that have vexed employers, while signaling its intent to make other sweeping changes that would restore interpretations of the National Labor Relations Act to the Bush era. If upheld, these decisions will have significant impacts on unionized and non-unionized employers.
Joint Employer Standard
On December 14, the NLRB overturned its 2015 Browning-Ferris decision, which found two companies to be joint employers liable for each other's labor practices if one company reserves the right to exercise control over the other. In Hy-Brand Industrial Contractors, the new 3-2 majority concluded that Browning-Ferris decision was in error, and that the joint employment standard only applies where one company directly exercises control over another in a manner that is not limited and routine.
This decision should end the NLRB's attempts, for example, to hold a franchisor liable for labor law violations by its franchisee absent evidence that the franchisor controls those practices. The franchisor's reservation of rights in the franchise agreement alone will not be enough to trigger joint employer liability. Interestingly, even under the revised standard, the board majority concluded that the employer in Hy-Brand did exercise the required control to be deemed a joint employer. …