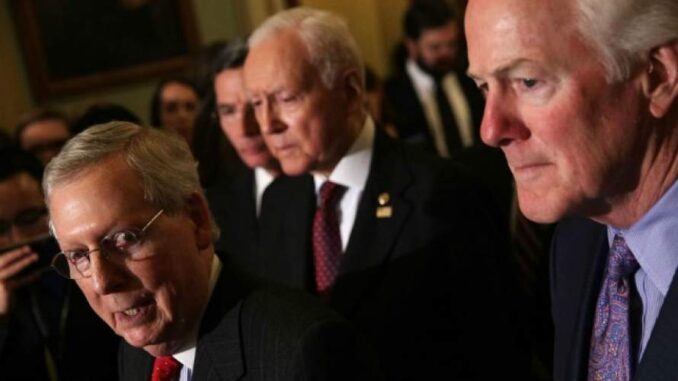 Reprinted from Common Dreams by Jake Johnson on January 16,2017.
Open internet defenders are calling on Americans to continue "melting the phonelines" of their representatives following news on Monday that a bill aimed at overruling the Republican-controlled FCC's order to kill net neutrality is just one Republican vote shy of the 51 needed for passage.
Introduced by Senator Ed Markey (D-Massachusetts) in December, the legislation looks to make use of the Congressional Review Act (CRA), which allows lawmakers to pass a "resolution of disapproval" to nullify new regulations.
As Common Dreams has reported, more than a dozen Senate Democrats were slow to co-sponsor the legislation, but they ultimately signed on in the face of immense public pressure. Organizers are urging constituent voters nationwide to keep up the calls, letters, and emails urging members of Congress to support Markey's bill and take a stand against the FCC's attack on the open internet. …