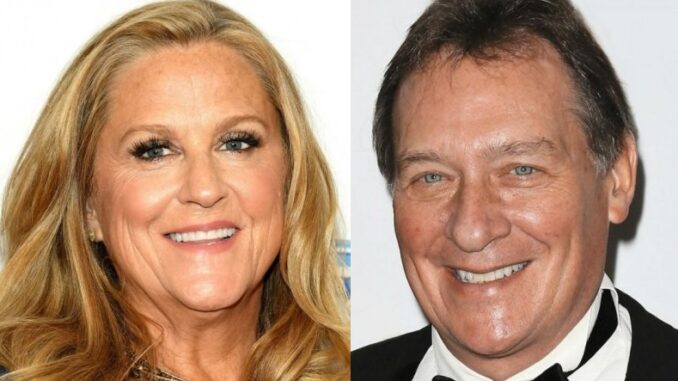 Reprinted from The Hollywood Reporter by Gregg Kilday on January 19, 2017.
The Producers Guild of America has adopted an extensive set of anti-sexual harassment guidelines, which it is sending to its 8,200 members Friday. The guidelines contain definitions for what constitutes sexual harassment and a hostile work environment, practices to put in place to prevent such situations both on and off the set and resources available to anyone who feels they have been put in an uncomfortable work situation.
The proposals were developed, with input from the newly formed Time's Up, and then recommended by the PGA's Anti-Sexual Harassment Task Force, which was created last October in response to the Harvey Weinstein allegations as well as other reports of alleged professional misconduct by high-profile figures in the entertainment community.
During a special meeting on January 17, the PGA's board of directors unanimously ratified its Anti-Sexual Harassment Guidelines.
Among the specific recommendations included in the guidelines: Productions should provide anti-sexual harassment training to all members of the cast and crew prior to the start of production and before every season of an ongoing series; they should designate at least two individuals, ideally of different genders, who cast and crew can approach if they are subject to or witness harassment; and all meetings and casting sessions should be held in a comfortable, safe environment. …