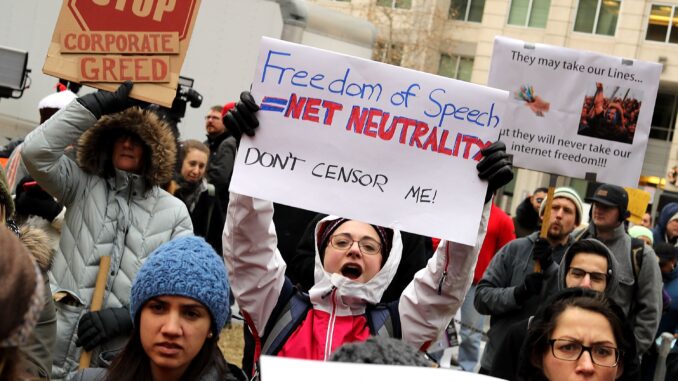 Reprinted from Fortune by Natasha Bach on January 8, 2017.
The controversial decision to repeal net neutrality, which opened the door to Internet providers favoring certain online traffic, could still be overturned.
A Senate bill that would reverse the Federal Communications Commission's decision in December, received its 30th co-sponsor Monday, meaning that it will receive a vote, reports The Hill.
Senator Claire McCaskill (D-Missouri) was the latest senator to express support for the bill, which put the number of supporters above the procedural requirement to bypass committee approval. McCaskill announced her support for Senator Markey's (D-Massachusetts) bill on Twitter. …