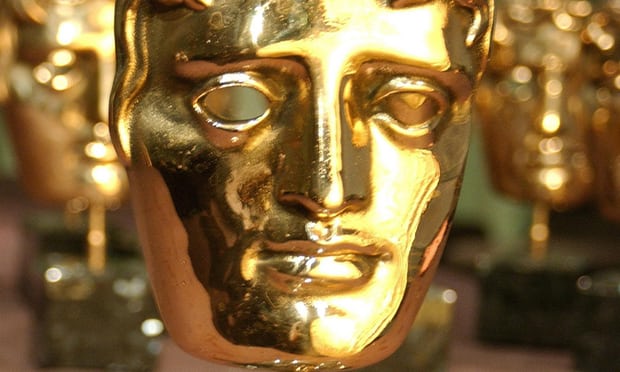 Reprinted from The New York Times by Anna Codrea-Rado on January 9, 2017.
The Oscar-winning film director Guillermo del Toro's dark fantasy The Shape of Water received 12 nominations on Tuesday for the EE British Academy Film Awards. Three Billboards Outside Ebbing, Missouri, the crime drama that cleaned up at the Golden Globes on Sunday, got nine.
Both movies will compete for best film. Other nominations in the same category at the British equivalent of the Oscars, commonly known as the BAFTAs, include Call Me by Your Name, Dunkirk and Darkest Hour, the Winston Churchill biopic.
Darkest Hour received nine nominations as well, including for outstanding British film, where it will compete with The Death of Stalin, God's Own Country, Lady Macbeth, Paddington 2 and Three Billboards. …
Introducing the nominations, the BAFTA chairwoman Jane Lush also addressed allegations of sexual harassment and abuse in the entertainment industry. In response to "grave revelations of the troubling, unacceptable practices," Lush announced that the British Academy of Film and Television would publish a set of guidelines to tackle the "pernicious work practices that thrive in outdated power structures." She added, "It's not only 'me too,' it's 'we too.' "
The Full List of Nominations for the BAFTAs 2018
Reprinted from The Guardian UK on January 9, 2017. It is unattributed.
To see the complete list, click on the link below.
Best Editing
Baby Driver
Blade Runner 2049
Dunkirk
The Shape of Water
Three Billboards Outside Ebbing, Missouri …
Best Sound (production and rerecording)
Baby Driver
Blade Runner 2049
Dunkirk
The Shape of Water
Star Wars: The Last Jedi …
BAFTA Awards Nominations: Surprises and Snubs
Reprinted from The Hollywood Reporter by Scott Roxborough on January 9, 2017.
The BAFTAs, the British Film Academy's annual honors, pride themselves on their ability to shift the awards season focus, slightly, away from Hollywood and towards the UK.
The 2018 BAFTA nominations, unveiled Tuesday, were no exception. While there were kudos for the biggest and buzziest American titles this season — Guillermo del Toro's The Shape of Waterleads the pack with 12 noms — British titles, or British co-productions, from Martin McDonagh's Golden Globe winner Three Billboards Outside Ebbing, Missouri and Joe Wright's Darkest Hour (9 nominations each), to Christopher Nolan's war epic Dunkirk (8), dominated the list.
This Brit focus goes some way to explain what looks like the most glaring snubs from this year's nominations. Though why Steven Spielberg's The Post — a leading Oscar candidate — failed to get a single BAFTA nom may be a mystery for many. The period drama, starring Tom Hanks and Meryl Streep, tracing the Washington Post's battle to publish the Pentagon Papers in 1971, was a critical hit in Britain and its themes of fake news and political meddling couldn't help but strike a chord with the land that brought us Brexit. But BAFTA voters opted for more homegrown history in the form of World War II dramas Darkest Hour and Dunkirk. …