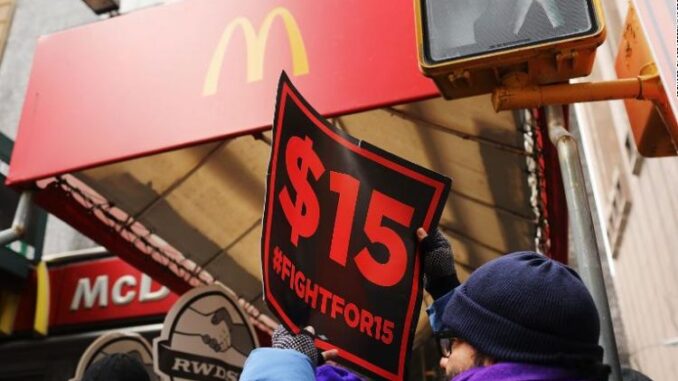 Reprinted from CNN Money by Lydia DePillis on January 11, 2017.
The Trump administration is moving to undo the actions of former President Obama on almost every front, and now it's happening with breathtaking speed at an agency charged with protecting worker rights.
Starting last month, after a 3-2 majority of Republican appointees were confirmed, the National Labor Relations Board reversed four Obama-era decisions and one from the Bush years that bolstered protections for workers.
Trump's influence at the NLRB is also being wielded by the general counsel he appointed, Peter Robb, who was confirmed by the Senate in November.
Last week, Robb withdrew a July 2017 complaint charging manufacturing conglomerate Honeywell with illegally locking out 350 union members in New York and Indiana for nearly 10 months by preventing them from doing their jobs and replacing them with temps. As a result of the dismissal, the workers won't get any compensation for the ordeal. The complaint had been filed by Robb's predecessor, former union attorney and Obama appointee Richard Griffin. …