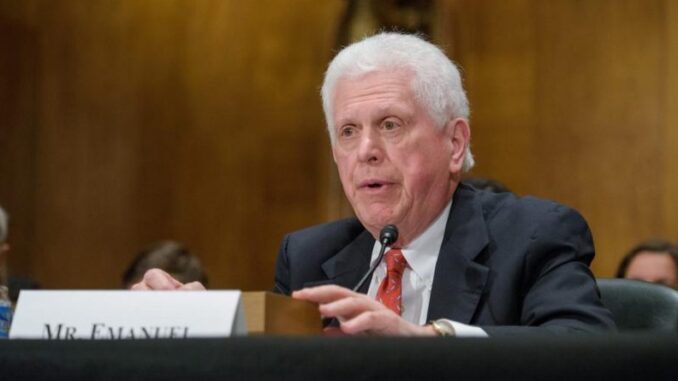 Reprinted from Salon by Ian MacDougall on January 28, 2017.
A Trump administration appointee to the National Labor Relations Board benefited the interests and clients of his former law firm when he cast the deciding vote to undo rules protecting workers' rights in two cases last month.
The decisions, which were both resolved 3-to-2, are instances of what some former NLRB members describe as a side-door means of evading government ethics requirements — a way to do indirectly what conflict of interest rules prevent the appointee from doing directly.
William Emanuel, who joined the NLRB in September, has recused himself from involvement in more than four dozen cases involving the firm he left to join the labor board. That firm, Littler Mendelson, is known for representing corporations in labor disputes. Littler was not representing any parties in the disputes that Emanuel helped resolve in December. …