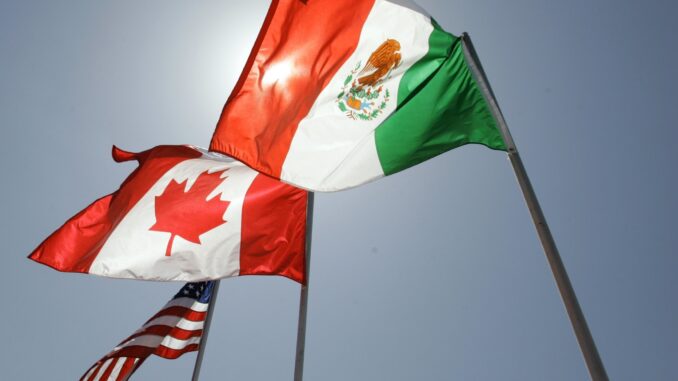 Reprinted from The Manchester Union Leader by David Ljunggren and Anthony Esposito on January 25, 2017.
US officials on Thursday probed Canadian proposals for unblocking talks on NAFTA but there were few signs of progress, raising questions about whether any real movement is happening at the latest round of negotiations on the treaty.
Teams from Canada, Mexico and the United States are in Montreal for the sixth and penultimate set of talks on the North American Free Trade Agreement. Major differences remain to be settled ahead of the end-March deadline.
The administration of President Donald Trump, which has repeatedly threatened to walk away from the 1994 pact, wants more North American content in autos and is pressing for a sunset clause that would allow one party to pull out of the treaty after five years. …
Canada suggests North American content would be higher if the value of software and other high-tech equipment made on the continent were taken into account. …