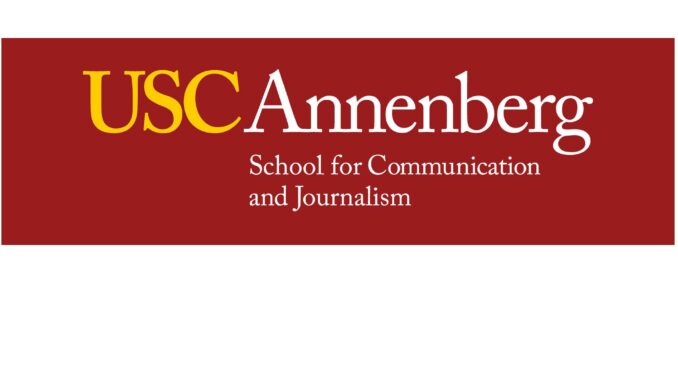 Reprinted from PRNewswire by USC Annenberg School for Communication and Journalism on January 4, 2017.
The Golden Globe Awards will present yet another man its Best Director award this Sunday, giving the cold shoulder to female directors such as Greta Gerwig, Dee Rees, Patty Jenkins and Kathryn Bigelow. But a new report on films from 2007 to 2017 reveals a larger problem than a lack of award nominations for female directors. Diversity in the director's chair is virtually nonexistent, and gender in the executive ranks of major companies remains grossly imbalanced.
The report, entitled "Inclusion in the Director's Chair?" analyzes new data on movies released in 2017. Authored by Professor Stacy Smith and the USC Annenberg Inclusion Initiative, the report is the most comprehensive intersectional analysis of directors of motion pictures to date, combining data on the gender, race and age of 1,223 filmmakers working on 1,100 top-grossing films released between 2007 and 2017. The analysis also focuses on women in executive and leadership ranks at major media companies. The results reveal that for female, Black and Asian directors, the doors to Hollywood remain mostly closed.
Only 4% of all directors across the 1,100 top films from 2007 to 2017 were female, a ratio of 22 males to every one female director. Moreover, only four Black females, two Asian females, and one Latina have worked as directors on those 1,100 films over the span of 11 years analyzed. There has been no change over time. …