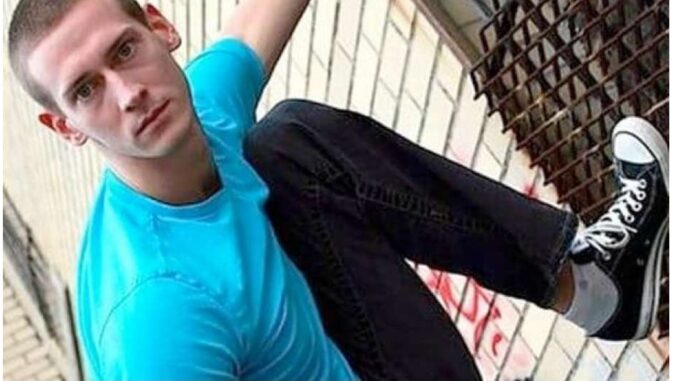 Reprinted from The Hollywood Reporter by Lauren Huff on January 5, 2017.
Following the death of 33-year-old Walking Dead stuntman John Bernecker in July 2016, OSHA has imposed the maximum fine of $12,675 on the show's production company, Stalwart Films LLC.
OSHA, or the Occupational Safety and Health Administration, also issued a serious citation "for the company's failure to provide adequate protection from fall hazards" following its investigation into Bernecker's death. The stuntman fell more than 20 feet on the Georgia set of the show July 12.
"This tragedy should serve as a wake-up call for the entertainment industry," said OSHA Atlanta Regional Administrator Kurt Petermeyer in a statement. "The entire industry needs to commit to safety practices for actors and stunt people involved in this type of work."
The company now has 15 business days to comply or contest the findings.  …