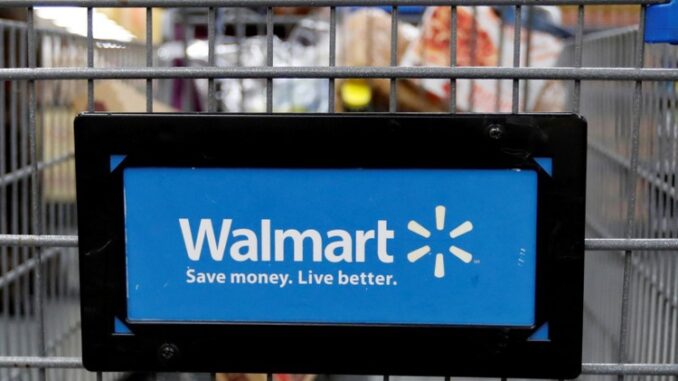 Reprinted from Reuters by Nandita Bose on January 11, 2017. 
 Walmart on Thursday said it will raise entry-level wages for US hourly employees to $11 an hour in February as it benefits from last month's major corporate tax cut and on the same day said it will shut stores and lay off thousands of workers.
The world's largest retailer and private employer, officially called Wal-Mart Stores Inc, will shutter 63 of its Sam's Club discount warehouses, or about one tenth of the chain overall, according to a senior company official who declined to be named.
Around 50 of those stores will be shut permanently after a review of profitability and up to 12 more will be shut and reopened as e-commerce warehouses, the person said. …