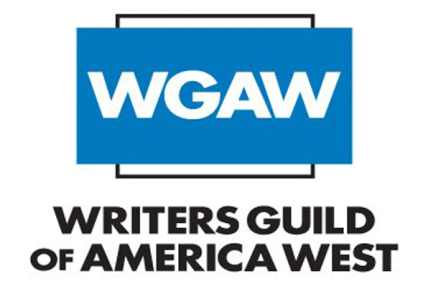 Reprinted from Deadline Hollywood by David Robb on January 31, 2018.
The WGA West has issued a Statement of Principles on Sexual Harassment that will "form the basis of our policies and actions going forward." In an email to its members Wednesday, the guild said the principles will serve "as our starting point toward meaningful change in our industry's treatment of sexual harassment and discrimination."
The guild noted, however, that it "is a union, not judge or jury, and cases of harassment and discrimination should be adjudicated in a court of law or through legal policies of employment." That means that it won't be expelling members – as the DGA did with Harvey Weinstein – who have been accused of sexual harassment or assault. Nor will it expel members even after they've been convicted of sex crimes.
"WGAW membership standards are defined by our constitution, labor law, and requisite employment by signatory employers," the guild said. "A writer achieves or retains membership despite any personal criminal history." …
WGA West Adopts 'Zero Tolerance' Sexual Harassment Policy
Reprinted from The Hollywood Reporter by Jonathan Handel on January 31, 2017.
… "The WGAW believes the current social outcry against sexual harassment and discrimination in the workplace is not just warranted, it is long overdue," begins the statement. "It is the legal and moral responsibility of our employers to adhere to both the letter and the spirit of [federal and state antidiscrimination] laws. Unfortunately, their policies have historically failed to do so. [Therefore], we must take action on behalf of our members to address these issues."
"To that end," the statement continues, "the WGAW supports the creation of a meaningful industrywide policy agenda that is fair, legal and effective."
But, in what some may find the most uncomfortable part of the statement, the union notes that "WGAW membership standards are defined by our constitution, labor law and requisite employment by signatory employers." The reference to "requisite employment" reflects the fact that to become and remain an active member, a writer must sell or option a certain amount of material, within set timeframes, to a studio or production company that has signed on to the guild agreement. …