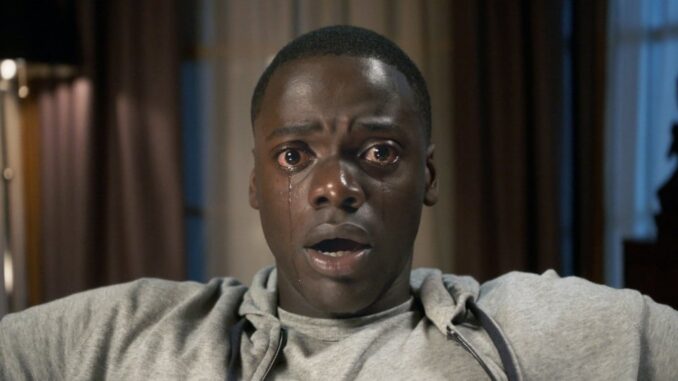 Reprinted from The Washington Post by Alyssa Rosenberg on January 23, 2017.
"Part of the tradition of Oscar season is dissatisfaction, from grumbling about who got snubbed in the nominations for the most seemingly inexplicable reasons to complaining over what movies get enshrined in cinematic history on the night of the ceremony itself," writes Alyssa Rosenberg in The Washington Post. "Certainly, the momentum for Three Billboards Outside Ebbing, Missouri has caused plenty of consternation among observers in my circle.
"But the 2018 Academy Award nominations announced on Tuesday offer lots of reasons to be optimistic, whether you were watching them for signs of the entertainment industry's politics, or in the hopes that some of the best movies of the year would get the recognition they deserve. So, because we could all stand to practice a little optimism these days, here are five things to celebrate this year.
"Hollywood may still be "so white" in general, but at least the Oscars aren't kicking off with a white-out: April Reign's #OscarsSoWhite hashtag was a response to the academy's decision to ignore black films and black actors in 2015 and 2016. Last year seemed like a course correction: Moonlight won best picture; its director, Barry Jenkins, won for best adapted screenplay; its star Mahershala Ali won best supporting actor, and Viola Davis won best supporting actress for her work in Fences. But there's a difference between an aberrational year and one that signals a permanent change of course. …