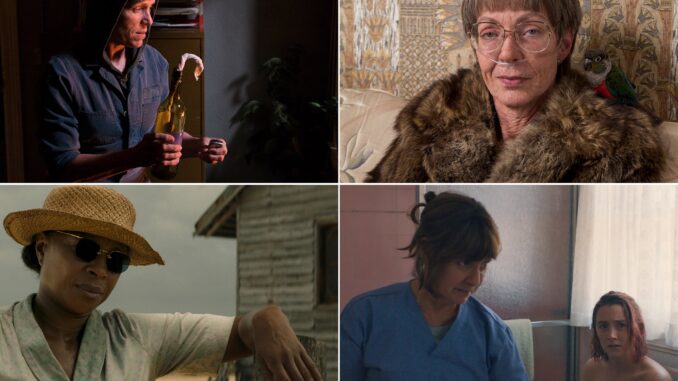 Reprinted from The New York Times by Cara Buckley on January 24, 2017.
Hurrah! For the second year running, the Oscars won't be so white.
Sure, the nominations on Tuesday had some lamentable omissions — Dee Rees for best director, for one, along with her movie Mudbound. But one of its stars, Mary J. Blige, got two nominations, and Jordan Peele got three, with Get Out, his evisceration of smug white liberalism, landing on the best picture list.
To quote Tiffany Haddish, as she stumbled over the Get Out star Daniel Kaluuya's name while announcing the nominees, "Kallelujah!"
Also, wahoo, the Oscars won't be so male. Greta Gerwig became only the fifth woman to ever get a directing nomination, for Lady Bird, Rachel Morrison became the first female Oscar-nominated cinematographer, for Mudbound, and four of the nine best picture finalists are about women. …