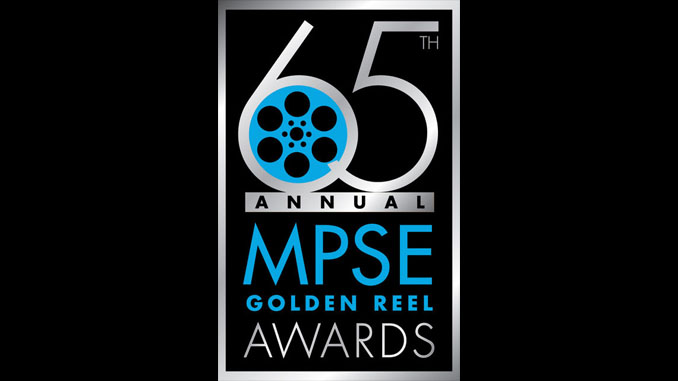 Reprinted from Variety by Kristopher Tapley on February 18, 2018.
Blade Runner 2049, War for the Planet of the Apes and Dunkirk were among the film winners at the Motion Picture Sound Editors' 65th annual Golden Reel Awards Sunday night. Netflix lorded over the television fields with wins for five series, while HBO's Game of Thrones picked up a pair of trophies.
Alejandro Iñárritu's virtual reality experience Carne y Arena was awarded in the special venue category. The installation, currently on view at the Los Angeles County Museum of Art, premiered at the Cannes Film Festival in May of 2017 and received an Honorary Oscar from the Academy of Motion Picture Arts and Sciences at the organization's November Governors Awards ceremony.
There were a pair of ties from the MPSE, in the computer interactive gameplay (Call of Duty: WWII and Star Wars: Battlefront II) and episodic long form (Godless and Ozark) categories.
Director Kathryn Bigelow, whose films The Hurt Locker and Zero Dark Thirty won Oscars for sound editing, received the Filmmaker Award, while Golden Reel nominee John Fasal (The Fugitive, I Am Legend) received the Career Achievement honor.
This year's Oscar nominees for sound editing are Baby Driver, Blade Runner 2049, Dunkirk, The Shape of Water and Star Wars: The Last Jedi. …