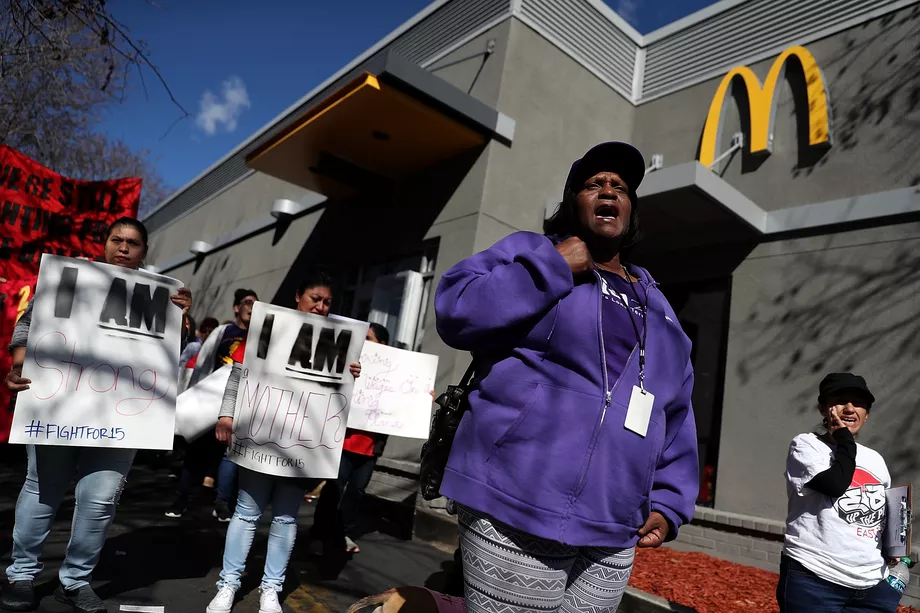 Reprinted from Vox by P.R. Lockhart on February 12, 2018.
On February 1, 1968, two Memphis sanitation workers, Echol Cole and Robert Walker, were crushed to death when the trash compression mechanism in their truck malfunctioned. Their deaths served as further evidence of the dangerous working conditions sanitation workers in the city had been dealing with for more than a decade.
Soon after, some 1,300 Memphis sanitation workers walked off the job in protest of a volatile mix of dangerous working conditions, poor benefits, inadequate pay, and an inability to form a union recognized by the city.
The strike began on February 12, 1968, and lasted until April, drawing national attention and the support of a number of civil rights figures, including Martin Luther King Jr. He saw the Memphis strike and the workers' demand for union rights as embodying the goals and values of his fledgling Poor People's Campaign, a movement that sought to bring a multiracial coalition of religious leaders, workers, and the poor together to fight poverty in a way that intentionally centered the voices of the marginalized.
It was the strike that would bring King to Memphis several times that spring, including on April 4, the fateful day of his assassination at the Lorraine Motel. Shortly after King's assassination, the striking workers gained union recognition and some benefits, overcoming Memphis Mayor Henry Loeb's longstanding resistance to reaching an agreement. …