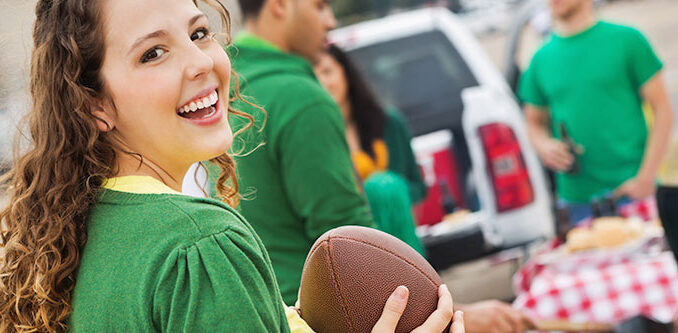 Reprinted from the AFL-CIO's blog Now on February 2, 2018. It is unattributed.
Whether you're going for the New England Patriots or the Philadelphia Eagles this Sunday, you'll need the fridge to be stocked for the big game. This list of brews and munchies will both satisfy your cravings and help boost our country's middle class. With more than 250 ethically made beers and a ton of game-day snacks to choose from, you'll be set to host a killer ultimate playoff-watching party that also supports good employers who treat their workers fairly.
Enjoy the games, and together we'll eat, drink and party our way to a stronger America.
Beers
Bass
Beck's
Blue Moon
Budweiser
Coors
Dundee
Goose Island
Hamm's
Henry Weinhard's
Keystone
Kirin Ichiban
Land Shark Lager
Leinenkugel's
Mad River
Mendocino Brewing
Michelob
Miller
Natural Ice
O'Doul's
Pabst
Rolling Rock
Sam Adams
Schlitz
Shock Top
Snacks
Act II Popcorn
Andy Boy Fruits and Vegetables
Bagel Bites
Chex Mix
Doritos
Fig Newtons
Keebler Cookies
Lay's Potato Chips
Orville Redenbacher Popcorn
Ritz Crackers
Rold Gold Pretzels
Ruffles
Tostitos
Triscuit
Wheat Thins