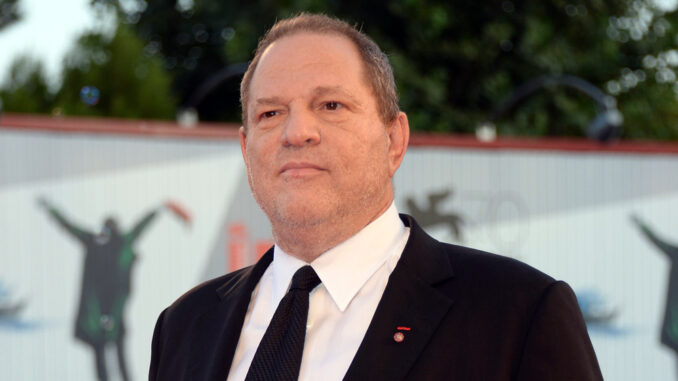 Reprinted from Variety by Stewart Clarke on February 2, 2018.
BAFTA has terminated disgraced Hollywood producer Harvey Weinstein's membership. The organization suspended his membership in October and said it has now been terminated, with immediate effect.
An official BAFTA statement was issued Friday. "Following the suspension of Harvey Weinstein's BAFTA membership in October 2017, BAFTA has formally terminated his membership, effective immediately. The termination is the result of a process laid out in BAFTA's constitution," it said.
In October BAFTA said Weinstein was suspended "in light of recent very serious allegations." It added: "Whilst BAFTA has previously been a beneficiary of Mr Weinstein's support for its charitable work, it considers the reported alleged behavior completely unacceptable and incompatible with BAFTA's values." …