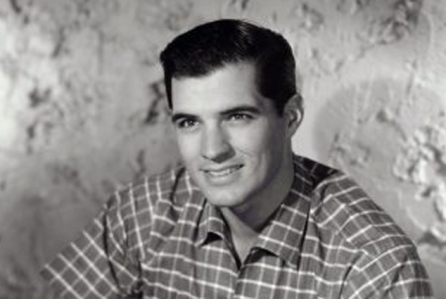 Reprinted from Deadline Hollywood by Denise Petski on February 9, 2018.
Actor John Gavin, who starred in Psycho, Spartacus and Imitation of Life and later served as President Reagan's US Ambassador to Mexico in the 1980s, died Friday. He was 86. …
SAG issued a statement later on Friday about Gavin's passing.
"John Gavin's successful career in Hollywood was only one piece of a remarkable life. He was a rare individual who devoted equal amounts of time and energy to economic development and public service. His time as president of Screen Actors Guild reflected his dedication to his fellow performers, and the whole of his life reflected his passion for building bridges between the United States and Latin America," said SAG-AFTRA President Gabrielle Carteris. …