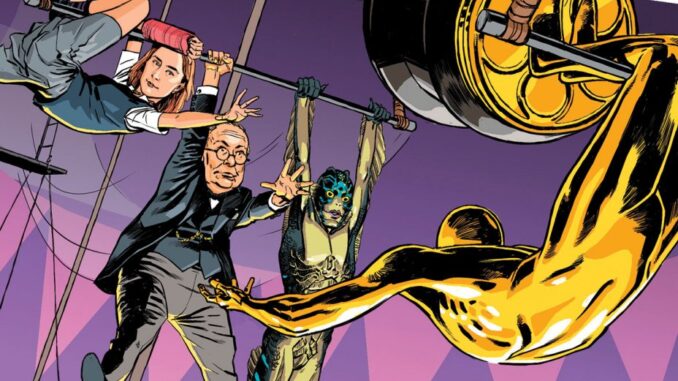 Reprinted from The Hollywood Reporter by Stephen Galloway on February 9, 2018.
The Oscars won't just determine the future of individual winners and losers this year. They could also have a real impact on the future of specialty-film distributors. After stealing the luster from studios when it comes to the awards, they're now fighting for their lives in a radically changing media landscape, with streaming giants Netflix and Amazon threatening to gobble up the talent they've relied on to make a splash in awards season.
Such studio subsidiaries as Fox Searchlight, Universal's Focus Features and Sony Pictures Classics were set up in the 1990s with three goals: (1) develop the kind of filmmakers who could then be assigned bigger-budget films; (2) win back some of the box-office gold that had been siphoned away by indie challengers like Harvey Weinstein's Miramax Films, which defined the game in the '90s; and (3) add a touch of class to an otherwise crass business.
None of these factors matters much today. With directors like Colin Trevorrow going straight from shoestring releases (Safety Not Guaranteed) to blockbusters (Jurassic World), the specialty divisions no longer function as breeding grounds for filmmakers; with corporations such as Disney aiming bigger and bigger in terms of theme parks and merchandising, as well as box office, there's little need for the paltry sums most Oscar winners bring; and with the studios led by corporate players increasingly removed from the day-to-day filmmaking process, Oscar's sheen has become all but irrelevant to the bottom line. …