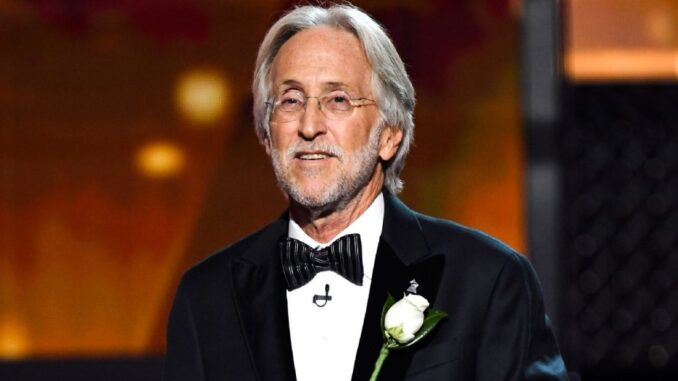 Reprinted from The Hollywood Reporter by Patrick Shanley on February 1, 2018.
Recording Academy president Neil Portnow's comments at Sunday's Grammy Awards, during which he took the stage and said female musicians must "step up" for more representation in the industry following this year's heavily male-skewing roster of nominees, have sparked backlash from the music community. Now, a group of female record executives are calling for Portnow's resignation.
The letter, signed by over a dozen female execs, calls Portnow's comments "spectacularly wrong" and says he is "oblivious to the vast body of work created by and with women."
The letter goes on to list statistics of gender discrepancy in the recording industry, as well as at the Grammys themselves.
Earlier on Thursday, the Recording Academy announced that it was establishing an "independent task force" to identify gender bias in the organization and unconscious bias to promote women in the industry. "I appreciate that the issue of gender bias needs to be addressed in our industry, and share in the urgency to attack it head on," said Portnow. "We as an organization, and I as its leader, pledge our commitment to doing that."
On Wednesday, a Care2 petition was started seeking the ouster of Portnow. The petition now has over 13,000 signatures. …