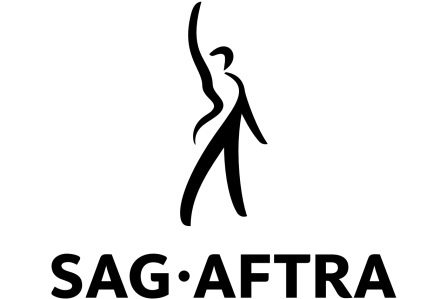 Reprinted from Deadline Hollywood by David Robb on February 9, 2018.
Hollywood's stunt performers — whose careers, like those of professional athletes, tend to decline after a certain age — have been lobbying the SAG Pension Plan, without success, for decades to allow them to retire with full benefits at age 55. They can currently take early retirement at that age but with a 30% reduction in pension benefits.
At its meeting this weekend, SAG-AFTRA's national board of directors is expected to take up the issue in response to a resolution approved at the union's convention in October, which urged the board to recommend to the Pension Plan's trustees that they provide full pensions at age 55 to all members – like stunt performers and dancers – who work in physically taxing professions. In the past, however, the pension trustees have said that doing so would cost the Plan too much money.
The latest push to lower the full retirement age for stunt performers comes at a time of renewed concern about their welfare following the union's establishment of a Blue Ribbon Commission on Safety in the wake of the deaths of stunt performers last year on The Walking Dead and Deadpool 2. In the end, however, the decision to lower their full retirement age will be up to the Pension Plan's trustees, even if the SAG-AFTRA board votes this weekend to adopt the convention delegates' resolution. …