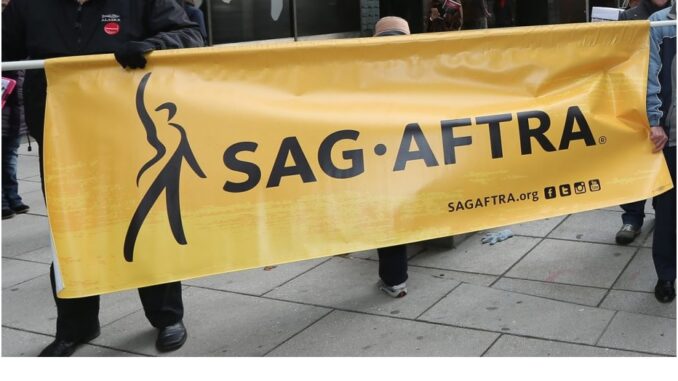 Reprinted from Variety by Dave McNary on February 10, 2018.
SAG-AFTRA has released a "Code of Conduct on Sexual Harassment" instructing  its 160,000 members how to deal with the issue.
The union made the announcement Saturday night following a meeting of its national board. President Gabrielle Carteris and national executive director David White disclosed on January 19  that the union was developing a such code  in a message sent to members of the national board.
Saturday's announcement asserted that the code is part of a broader program to protect its members and to confront harassment and advance equity in the workplace. The code defines sexual harassment and details what constitutes a hostile work environment, retaliation, and other types of prohibited conduct. It also sets forth employers' legal obligations under both the union's contracts and the law, including the need to provide reporting mechanisms through which members can report instances of sexual harassment. …