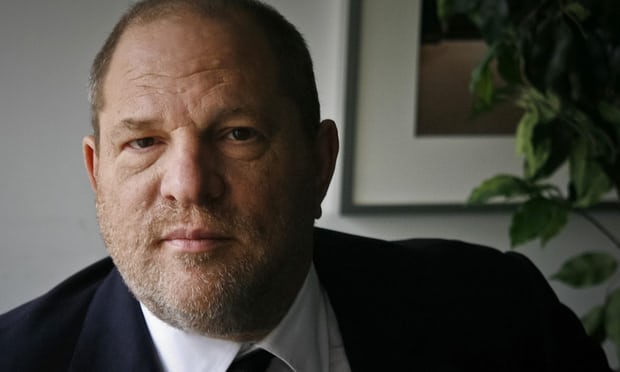 Reprinted from The Guardian UK by Sam Levin on February 13, 2018.
After a model recorded Harvey Weinstein appearing to admit to sexual assault, prosecutors declined to press charges. When his employees filed complaints about "serious misconduct", they were allegedly pushed out of the company and forced into silence with settlement agreements.
The criminal justice system and his human resources department allowed Weinstein to maintain his powerful Hollywood career for years, and despite dozens of allegations of sexual harassment and assault, he has continued to avoid serious legal repercussions. Until now.
A new civil rights case filed by New York's top prosecutor presents perhaps the biggest threat yet to Weinstein and his former film production company – and legal experts say it could have major financial consequences for the movie mogul. New York state attorney general Eric Schneiderman has accused Weinstein of "despicable" misconduct and alleged that his firm was "complicit" in a pattern of sexual harassment – violating gender discrimination and sexual abuse laws for years. …