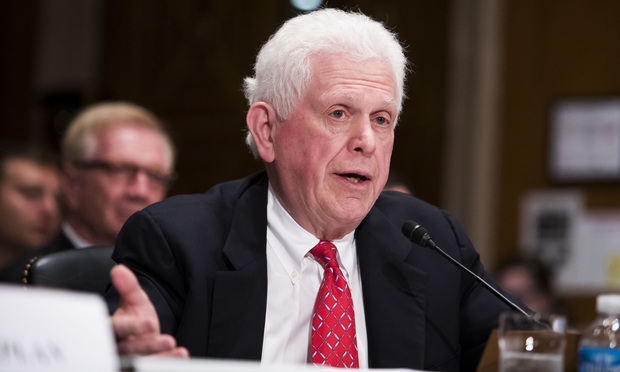 Reprinted from The Hill by Max Greenwood on March 23, 2018.
A report by the National Labor Relations Board's inspector general found that a Republican board member violated an ethics pledge by weighing in on a case involving his former law firm.
The report, obtained by Bloomberg Law, found that board member William Emanuel previously told lawmakers that he may need to remove himself from the Browning-Ferris Industries (BFI) case.
But Emanuel reportedly told the NLRB's inspector general, David Berry, that he didn't realize that his former law firm, Littler Mendelson, was representing one of the businesses in the case, according to Bloomberg Law. …