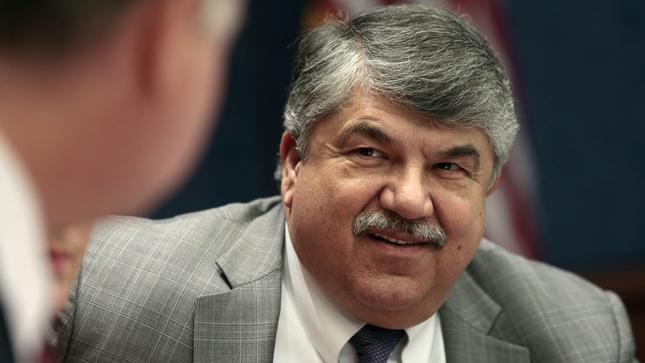 Reprinted from The Hill by Josh Delk on March 1, 2018.
The nation's largest federation of unions on Thursday praised President Trump's plan to impose steep tariffs on steel and aluminum imports, even as GOP lawmakers in Congress and US trade partners condemned the proposal.
"For years, we have called attention to the predatory practices of some steel exporting countries. Such practices hurt working people and cheat companies that produce in the US We applaud the administration's efforts today to fix this problem," AFL-CIO President Richard Trumka said in a statement.
Trumka has signaled the organization's willingness to work with Trump on labor issues in the past, but has criticized the president for not following through on his long-standing promises to revitalize trade deals.
In a plan that Trump says he will formally announce next week, the US will place tariffs of 25 percent on imports of steel and 10 percent on aluminum, a policy aimed at protecting domestic industries from foreign competition that has already earned threats of retaliation from Canada and the European Union.  …