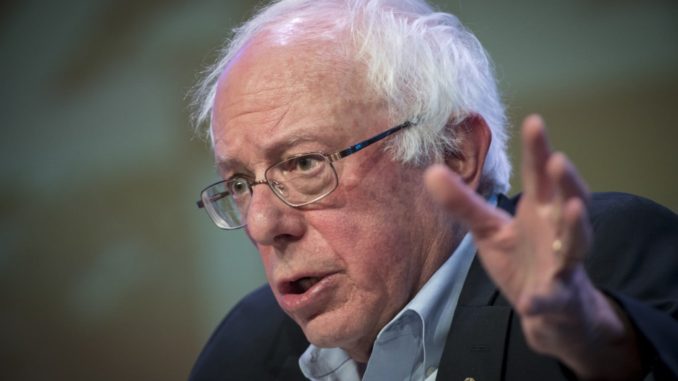 Reprinted from The Washington Post by Elizabeth Bruenig on March 18, 2018.
"The unexpected outcome of the 2016 presidential election has put Democrats and other left-of-center people of goodwill in a uniquely opportune position," writes Elizabeth Bruenig in The Washington Post. "They have the chance to reimagine what the character of mainstream-left politics will be in the United States, and to articulate those principles anew to a populace that appears to be listening. But what to imagine, and what to say?
"As The Post's James Hohmann recently reported, the center-left Third Way think tank has proposed that, in the words of Senior Vice President for Policy Jim Kessler, 'Democrats need a positive, modern, forward-looking economic agenda that gives people hope that they're going to have the opportunity to earn a good life in the future.' But Kessler also 'noted that while the Bernie Sanders wing of the Democratic Party is focused on income inequality, Third Way has decided to focus on the concentration of opportunities.' In other words, the mainstream left has a decision to make: focus on inequality or focus on opportunity?
"But, speaking as a member of the 'Bernie Sanders wing,' I don't actually view the two focal points — opportunity and inequality — as fully separable. The impact of inequality on the overall economy and political climate means that, unless inequality itself is reduced, individual initiative won't have much impact and conditions for ordinary people in America will continue, in key ways, to worsen. …