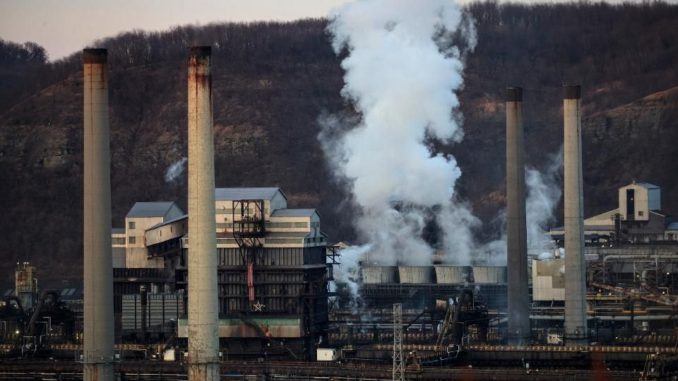 Reprinted from Forbes by Phil Levy on March 12, 2018.
As President Trump stood with officials from his administration and a collection of steel and aluminum workers late last week, he explained why he was about to sign a proclamation for new tariffs on the industries. …
The only problem with this marketing campaign is that it's false. The recent tariffs proposed by the president formally have nothing whatsoever to do with cheating or dumping.
The deceit is pretty brazen. The United States, like many other countries, has rules against "dumping," by which they mean selling goods at "less than fair value." There are also rules against selling unfairly subsidized goods. As explained by the US International Trade Commission (USITC), these date back to the Tariff Act of 1930 (sometimes known as Smoot-Hawley for its congressional sponsors). …