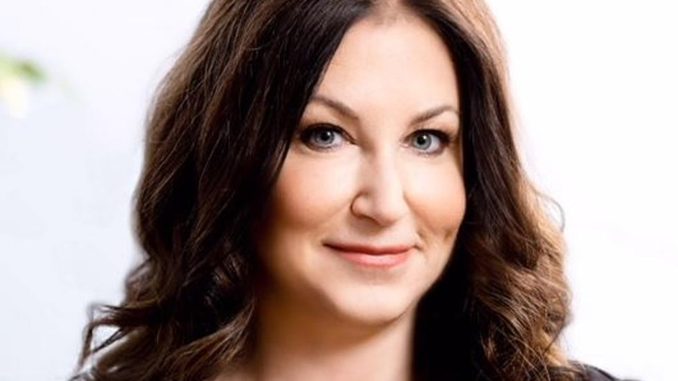 Reprinted from WIPX 950AM by Jim Rondenelli on March 23, 2018.
The Central New York Labor Council has elected its first woman President in over 150 years.
Samantha DeRiso was elected to the post in late February following the retirement of outgoing President Patrick Costello.
DeRiso is employed by the United Food and Commercial Workers Union and has been a member of the labor movement for more than 30 years.
"It is an honor to be elected to hold this position and continue working with our affiliated union brothers and sisters to make a difference in the workplace" said DeRiso. …