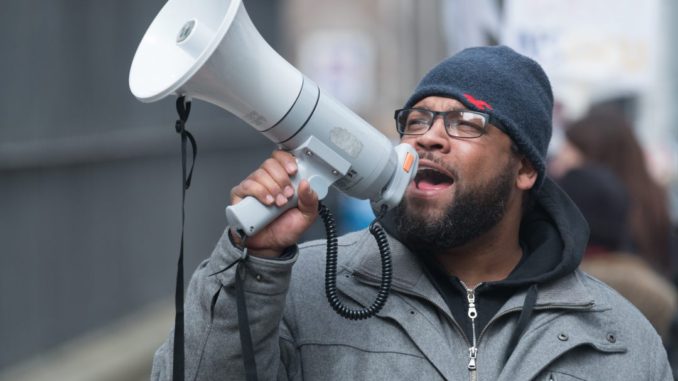 Reprinted from Black Enterprise by Robin White Goode on March 17, 2018.
"Both of my parents were in unions, but honestly, I don't know much about them," writes Robin White Goode in Black Enterprise. "My indifference could be attributable to what I learned in school about their significance in American history and to workers' rights—which was nothing.
"'Many of the gains made by the labor movement, people just take for granted,' says Matthew Hardy, communications director for the California Federation of Teachers, in a recent article on the Hechinger Report website.
"'From things like workplace safety laws, to child labor laws, to vacations, holidays, civil rights, Medicare, Social Security, you name it—these didn't appear out of thin air….Working people standing together did that,' he continues. …
"In this fascinating article, the Hechinger Report describes efforts of the DePaul University Labor Education Center, as well as others, to teach high school students about collective bargaining through simulations and role-playing. …