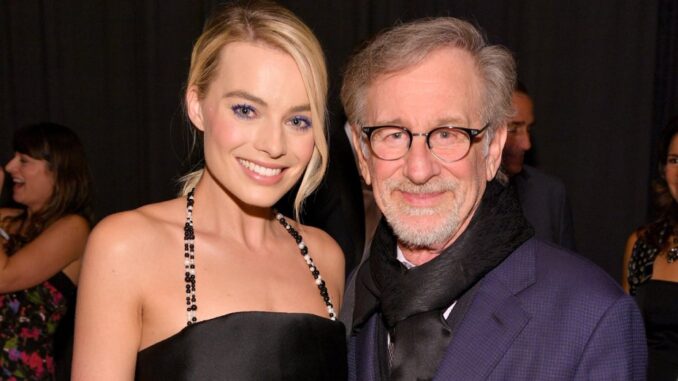 Reprinted from The Hollywood Reporter on March 4, 2018. It is unattributed.
George Clooney, Leonardo DiCaprio and Frances McDormand also were among the A-listers who turned out for the invitation-only bash — one of Hollywood's glitziest gatherings of Oscar weekend.
A who's-who of Oscar nominees and top Hollywood executives came out to support the Motion Picture & Television Fund at its 16th annual 'Night Before' party, which raised $5 million in support of the MPTF.
One of the key events of Oscar weekend, the Night Before party, held on the Fox Studios lot and co-sponsored by The Hollywood Reporter, drew Amazon CEO Jeff Bezos, Disney CEO Bob Iger and Netflix's Ted Sarandos, as well as film studio heads Ron Meyer of Universal, Tom Rothman of Sony, Stacey Snider of Fox, Jim Gianopulos of Paramount, Alan Horn of Disney, Kevin Tsujihara and Toby Emmerich of Warner Brothers and Gary Barber of MGM. Amazon Studios head Jennifer Salke, NBC chairman Bob Greenblatt and AMC/SundanceTV chief Charlie Collier also were in attendance.
Steven Spielberg, George Clooney, Leonardo DiCaprio and event maestro Jeffrey Katzenberg held court as a VIP pre-party event that drew Greta Gerwig, an Oscar nominee for Lady Bird, Laura Dern and Gal Gadot. …