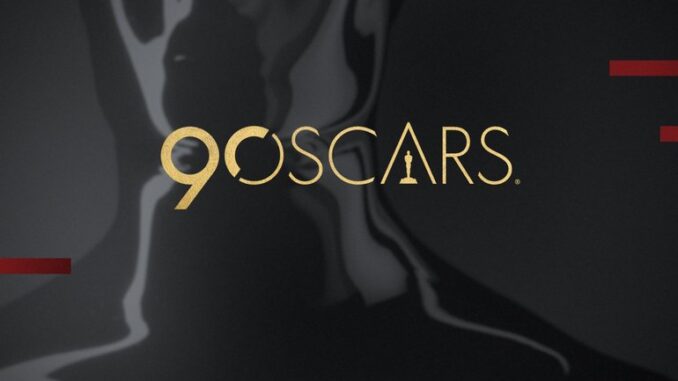 Reprinted from Variety by Brent Lang on March 4, 2017.
Guillermo del Toro won a best director statue at the 90th Annual Academy Awards on Sunday for his work overseeing the fantasy romance The Shape of Water.
"I am an immigrant," he noted, in a politically charged speech, "The greatest thing our art does and our industry does is to erase the lines in the sand. We should continue doing that when the world tells us to make them deeper."
Del Toro is the fourth Mexican director to win a best filmmaking Oscar in the last five years, joining his friends, Alfonso Cuaron (Gravity) and Alejandro Iñárritu (Birdman, The Revenant).
Gary Oldman won the lead actor award for his chameleonic work as Winston Churchill in Darkest Hour. "The movies, such is their power, captivated a young man from South London and gave him a dream," said Oldman. Darkest Hour also earned a makeup award, honoring the team that turned the slender Oldman into the portly prime minister.
Frances McDormand nabbed her second best actress Oscar, two decades after winning an award for Fargo two decades ago. McDormand was recognized for her work as a grieving, revenge-fixated mother in Three Billboards Outside Ebbing, Missouri. The Oscar-winner turned her speech into a moment of feminist solidarity, beseeching all the evening's female nominees to stand up. …
FILM EDITING
DUNKIRK
Lee Smith
SOUND MIXING
DUNKIRK
Mark Weingarten, Gregg Landaker and Gary Rizzo
SOUND EDITING
DUNKIRK
Richard King and Alex Gibson  …