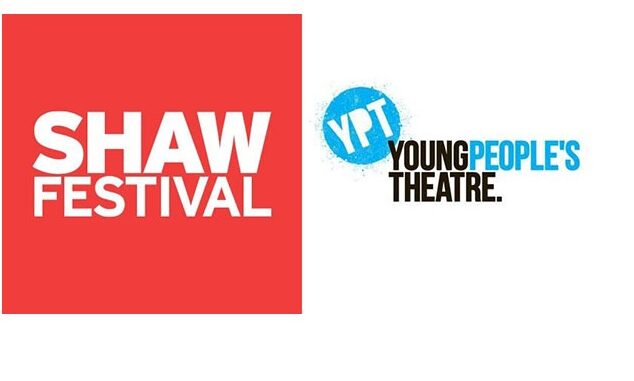 Reprinted from an IATSE press release on March 12, 2018. It is unattributed.
Employee groups at two different Canadian venues have voted for IATSE representation in the same week. As of March 8, scenic artists at Toronto's Young People's Theatre and prop builders at the Shaw Festival on Niagara-on-the-Lake are now represented by IATSE Local 828.
The Shaw Festival is the second largest repertory theatre in North America and features four distinct venues: the 856-seat Festival Theatre, the 327-seat Courthouse Theatre, the 313-seat Royal George Theatre, and the 200-seat Jackie Maxwell Studio. On February 22, Local 828 filed for certification of the props builders, where the local already represents scenic artists. Shaw Festival front-of-house staff, wardrobe employees, and stagehands are represented by IATSE Local 461. The Labour Board granted a delay for the vote until March 8. Ballots came back in favour of union representation by Local 828.
At the Young People's Theatre, which boasts a 460-seat Mainstage and a 115-seat blackbox studio, Local 828 filed for certification of the scenic artists with the Ontario Labour Relations Board in January. The vote was conducted on February 6 and the ballot box was sealed until March 6, when the vote revealed unanimous support for representation by IATSE Local 828. Stagehands at the venue are already represented by IATSE Local 58. …