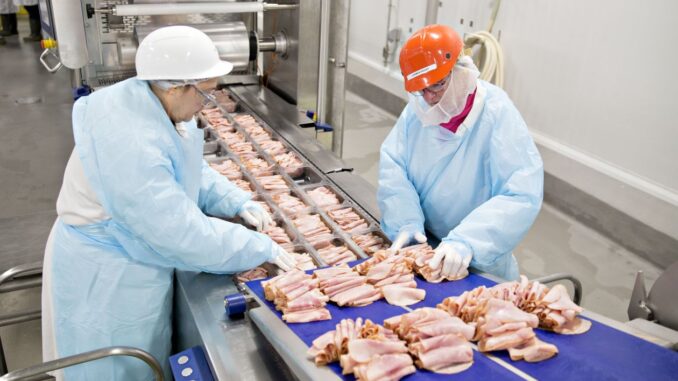 Reprinted from The Wall Street Journal by Theo Francis and Vanessa Fuhrmans on March 11, 2018.
American workers, for the first time, are discovering how much employees earn at the biggest US companies and how that pay compares with the chief executive's.
At Humana Inc., the median employee made $57,385 while the CEO made 344 times that much, or $19.8 million, according to the health insurer's proxy statement. Whirlpool Corp. says its median worker is a full-time staffer in Brazil earning $19,906 a year, while the CEO made an annualized $7.08 million, or 356 times as much. At medical-device maker Intuitive Surgical Inc., where the median employee was paid just over $157,000, the CEO got 32 times that, or $5.1 million.