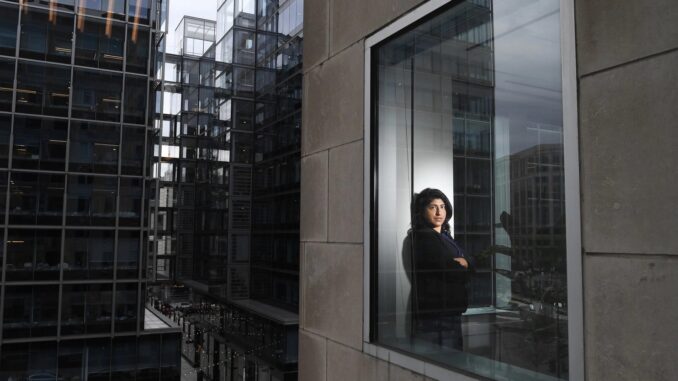 Reprinted from The Washington Post by Petula Dvorak on March 8, 2018.
Kalpana Kotagal tried to stay awake for the Academy Awards, but she didn't make it.
The mother of two had to be up early on Monday morning to volunteer in her child's kindergarten class. So she was sound asleep by the time her passion, her life's work, the thing she fights for day after day, became the buzz of the nation.
Two words uttered by Frances McDormand as she picked up her best actress Oscar: inclusion rider.
Kotagal, the 40-year-old Washington lawyer who actually wrote the contract stipulation McDormand made instantly famous, had no idea she made national news. …
The battle for inclusion, equity and diversity has been her mission for years as a civil rights attorney. Except most of the people she fights for don't wear ballgowns and diamonds, and they definitely don't have T-shirts made for them. They are banana pickers, chicken pluckers, hourly wage workers, disabled postal carriers, nurses. …