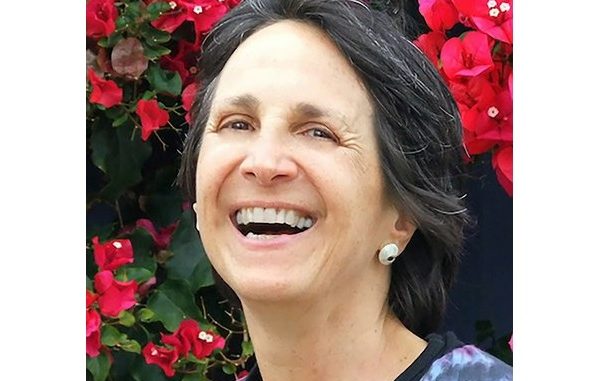 Reprinted from The New York Times by Sam Roberts on April 20, 2018.
Carolyn Jacobson, who roused organized labor to confront sexism in its ranks and helped place women's health care on its bargaining agenda, died on March 23 at her home in Washington. She was 67.
The cause was cancer of the uterus, her niece, Clarice Jacobson, said.
During her 40-year career in the union movement, Jacobson galvanized support for her agenda from several platforms, beginning as communications director for the Bakery, Confectionary and Tobacco Workers & Grain Millers.
She was also a founder of the Berger-Marks Foundation, which trained women union organizers; a founding member of the Coalition of Labor Union Women; and a member of the International Labor Press Association (now the International Labor Communications Association). …