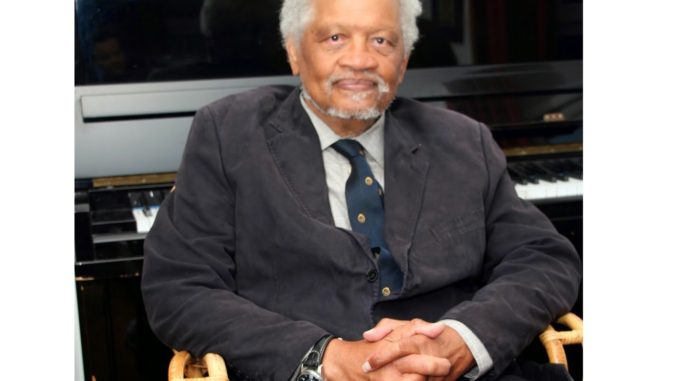 Reprinted from CounterPunch by Ishmael Reed on April 20, 2018.
"Some might be surprised to hear that some Blacks didn't wait around a hundred years for Hollywood to act right when depicting Black life, or spend their careers begging for the segregated industry to give them Oscars," writes Ishmael Reed in CounterPunch. "Things haven't changed all that much since the times of D.W. Griffith. Though there might be a breakthrough from time to time, the typical role for Black, Latina, and Asian-American actresses is that of a prostitute or maid.
"The men are thugs or addicts. One might say that things are worse. Griffith never depicted Black males as incestuous, which, according to novelist and essayist, Diane Johnson, writing in the Times, fascinates largely White audiences. Between the early 1905s, and 1952, an estimated 500 'Race Films,' meaning that they were produced and scripted by Black Americans, were shown. Most of these films were lost, but some have been preserved and can be seen on BET, YouTube and Netflix.
"In the late 1970s, producers Walter Cotton, Steve Cannon and I organized a group of young, gifted people to produce what I called a meta-soap opera entitled Personal Problems, we became part of the 'Race Films' tradition. One of our actors, the late Jim Wright, even appeared in one of the final Race Films, W.D. Alexander's Souls of Sin, which was produced in 1949. He linked us to Black film companies, Lincoln Motion Picture Company, the Micheaux Film Corporation, and the Colored Players Film Corporation among others. …