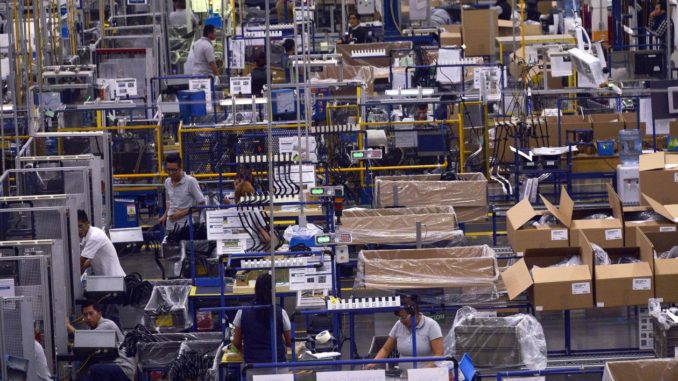 Reprinted from The Wall Street Journal by Sara Schaefer Munoz in Toronto and Anthony Harrup and Robbie Whelan in Mexico City on April 3, 2018.
The US is pushing for higher labor standards in a new North American Free Trade Agreement as ministerial-level talks with Mexico and Canada get under way this week, in a shift that aims in part to gain congressional Democrats' support for a revamped deal.
Focusing on broadly higher labor standards in a new pact could also help resolve thorny differences between the nations over the content of autos manufactured in the trade bloc, according to officials and people familiar with the talks.
Following opposition from Canada and Mexico to an initial US proposal that would require light vehicles to contain 50% US content to cross US borders duty-free, the US has changed its proposal on autos to one that would require certain parts of vehicles to be made in zones with high wages averaging $15 an hour, said the people familiar with the talks. …