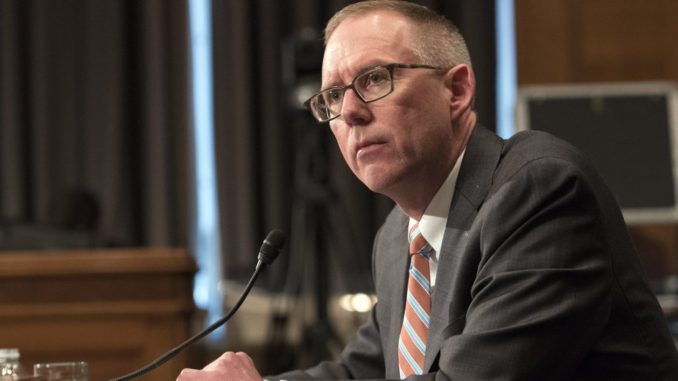 Reprinted from The Wall Street Journal by Eric Morath on April 13, 2018.
President Donald Trump will replace his own appointee at the helm of a body that oversees union-employer disputes, elevating a seasoned corporate lawyer over a government attorney with ties to congressional Republicans.
John Ring, who has decades of experience representing businesses before the National Labor Relations Board he will lead, takes the chairmanship from Marvin Kaplan, who has held the role since December.
"John Ring is the most qualified board member to be chairman," a White House spokesman said Friday. He "has unrivaled credentials when it comes to how the law applies to collective bargaining and unfair labor practices."
Ring was confirmed by the Senate this week to join the board, with the White House announcing its intention late Thursday to make him chairman. Kaplan, previously a lawyer for House Republicans and the independent federal Occupational Safety and Health Review Commission, said Friday he would remain a member. …